 Why 100% electric?
Electric cars reduce our emissions and they're cheaper to run. We exclusively sell and support electric vehicles because we want to do whatever we can to decarbonise our lives. That's our motive. If you're a bean-counter, electric cars were made for you - they are far cheaper to run and service and our prices remove the entry cost that has been a barrier until now.
Climate
We want to have a good answer when our kids come to us with pleading eyes and ask "What did you do?". The climate experts (IPCC) say that we need to reduce carbon emissions by 45% within the next 11 years to avoid the worst effects of climate change. 17% of Australia's emissions come from transport so that gets us one third of the way to our target. If you want to do whatever you can to reduce your climate change impact, if you want quieter cities, cleaner air and cheaper running costs: please get in touch. We can deliver anywhere in Australia.
Lower total cost of ownership
The running costs are way lower than an equivalent petrol or diesel vehicle, as you can see on greenvehicleguide.gov.au. Maintenance costs are about a third of internal combustion engines (ICE) . An average Australian driver can save over $1,500 per year on fuel costs.
Better for the environment
Electric vehicles don't produce any tailpipe emissions. They are cleaner even when considering the emissions from generating electricity to charge. In cases where electricity is generated with renewable, hydro, wind or solar, electric vehicles are truly emission and pollution free. This is good news for our health! Better air quality will lead to less health problems and costs caused by air pollution. EVs are also quieter than petrol/diesel vehicles, which means less noise pollution.
Fuel security
Electric vehicles can help with Australia's energy security. As a nation, we are highly dependent on other countries for petroleum imports. EV's are easy to power from local and renewable energy sources, reducing our dependence on foreign oil. There are also better employment benefits for Australians through the use of locally produced electricity.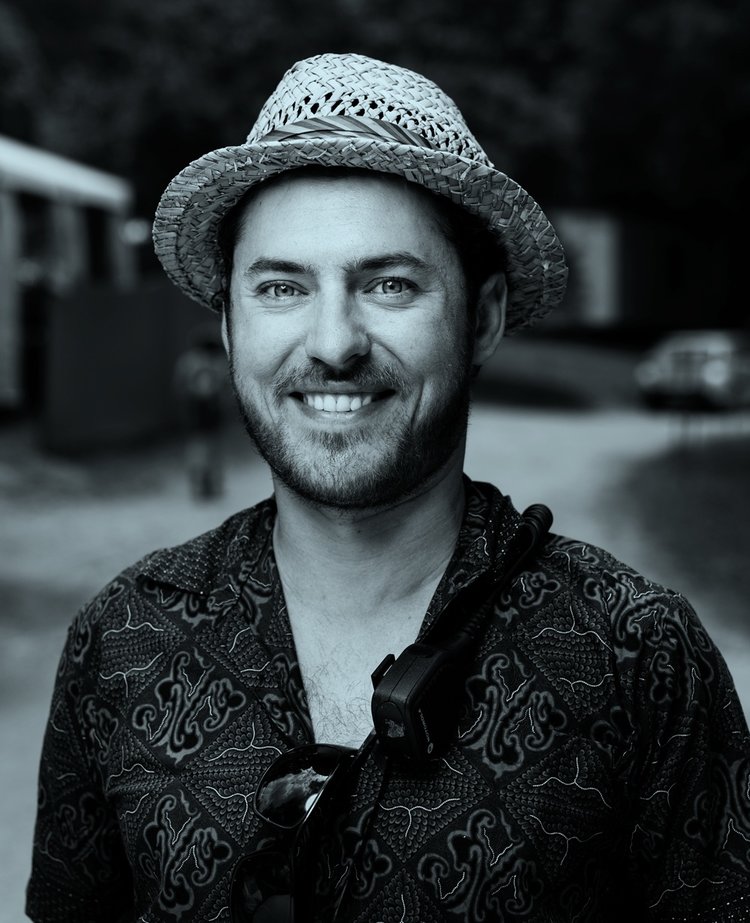 Anthony Broese van Groenou
CO-FOUNDER
Anthony is a PhD researcher investigating socio-technical systems and modelling uptake of Electric Vehicles, identifying opportunities and barriers for an equitable transition. He has a Bachelor of Environmental Management and Sustainable Development with first-class Honors from the University of Queensland and a Diploma in Business Management. Anthony's extensive international work history includes projects in Community Owned Renewable Energy, multimedia (film, photography, web design), permaculture, renewable energy systems design, community development work and the arts.
Anton Vikstrom
CO-FOUNDER
Anton Vikstrom is a sustainability expert who has spent the last 15 years delivering international Solar PV projects and targeted residential and commercial Energy Efficiency programs. He has previously worked for nationally recognised NGO's, the Alternative Technology Association (now ReNew), Sustainable Living Tasmania and is also co director of Good Life Permaculture. Antons driving passion is working with people to adopt low emission lifestyles.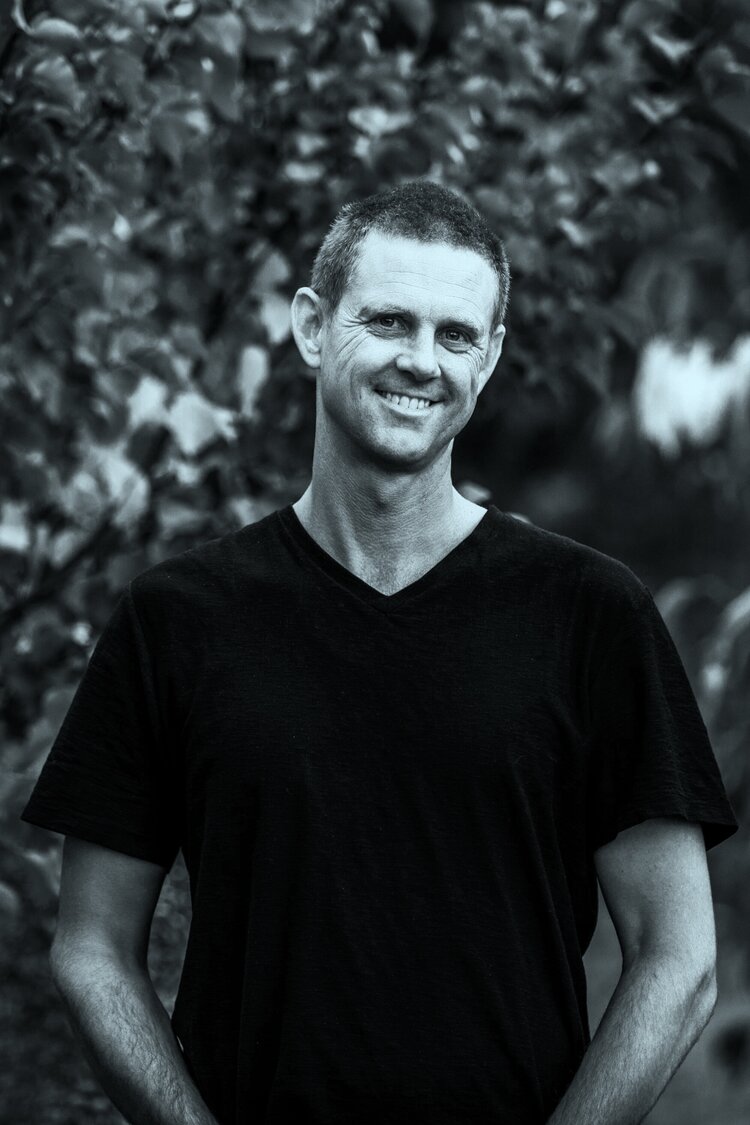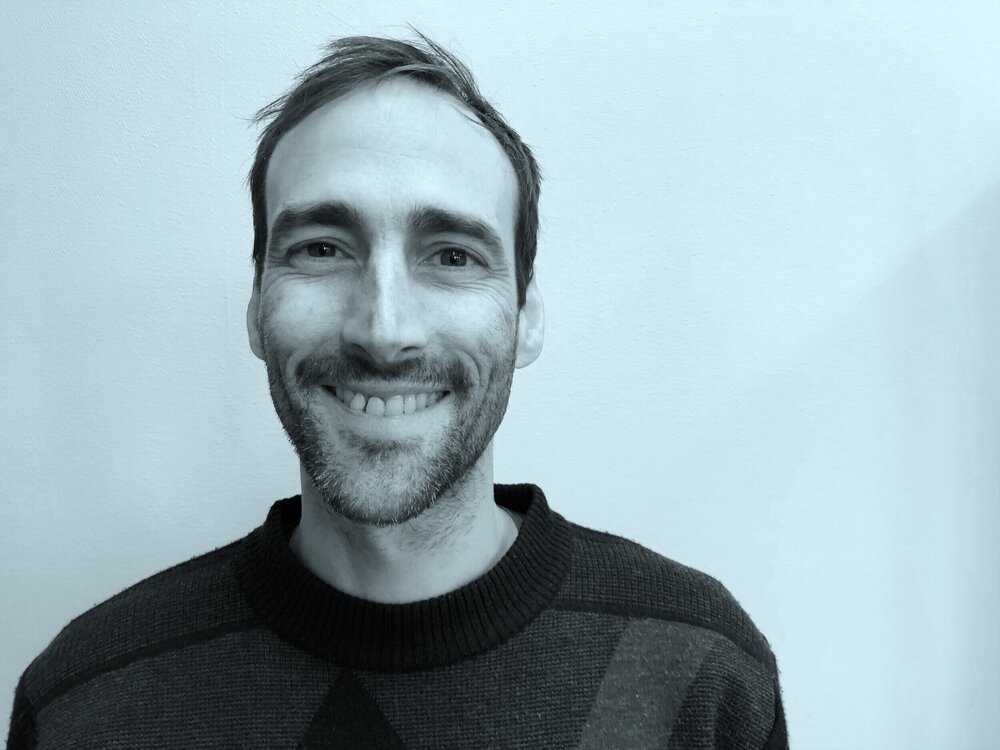 Sam Whitehead
CO-FOUNDER
Sam Whitehead is an environmental scientist and data analyst with over 15 years experience in environmental management. He has consulted to various industrial sectors aiming for improved environmental outcomes from their operations. Having lived in the middle-east, Sam has first-hand experience of a 50 degree world, and he is passionate about doing whatever he can in the battle against climate change.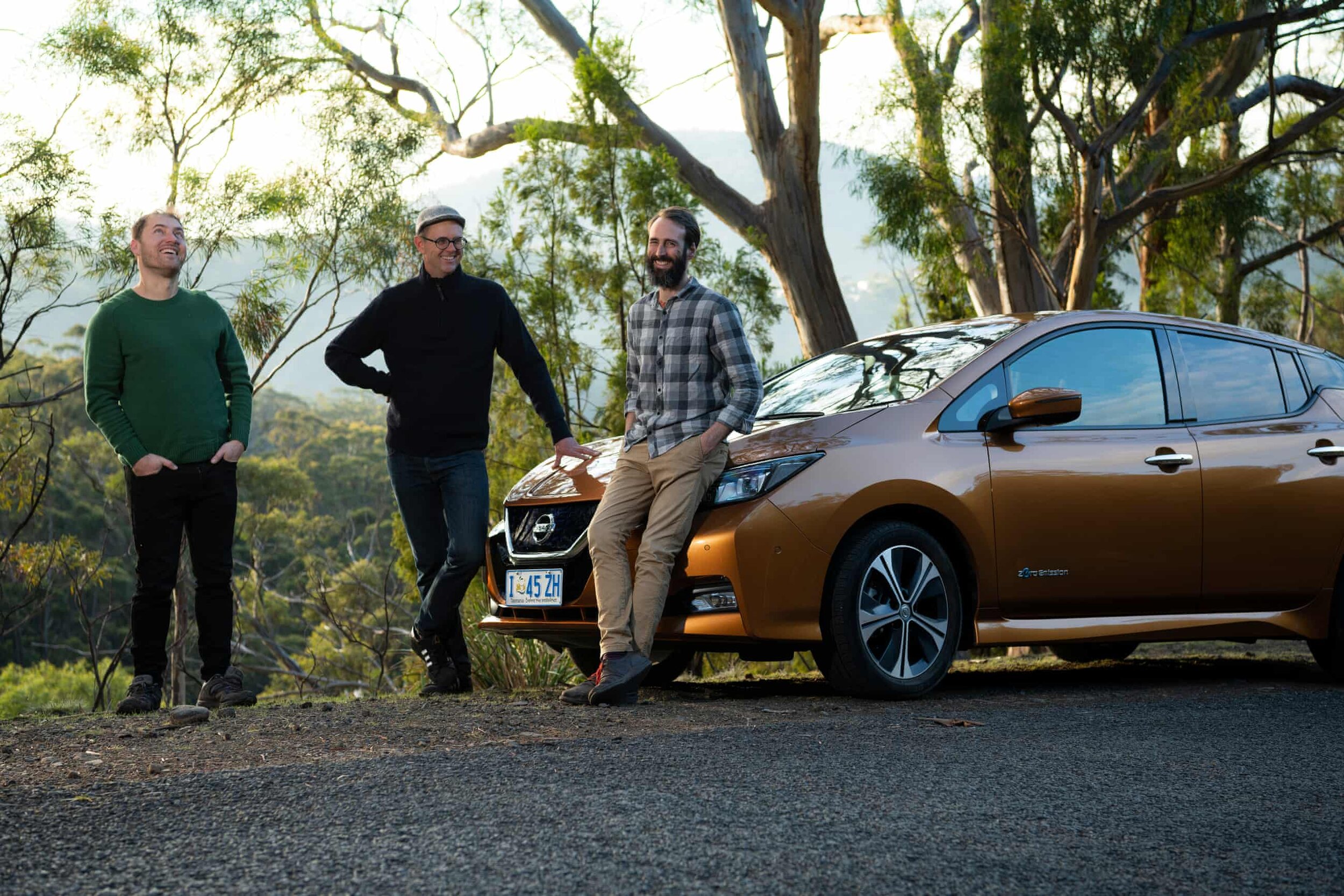 we love electric vehicles for so many reasons
"The time is right for electric cars - in fact the time is critical."
Some smart cookie

We are proud to be part of the EnergyLab ecosystem.
EnergyLab is Australia's largest clean tech startup accelerator and network dedicated to the clean energy transition. They connect talented founders to the mentors, advisors, partners, peers and investors they need to succeed.
We are currently enrolled in the clean tech accelerator program. We receive mentorship and training, and a network of advisors, peers and investors, so we can deliver the best possible solutions for decarbonising transport.