Currently in stock
We currently have 3 electric vehicles available as demo stock. If you wish to make an enquiry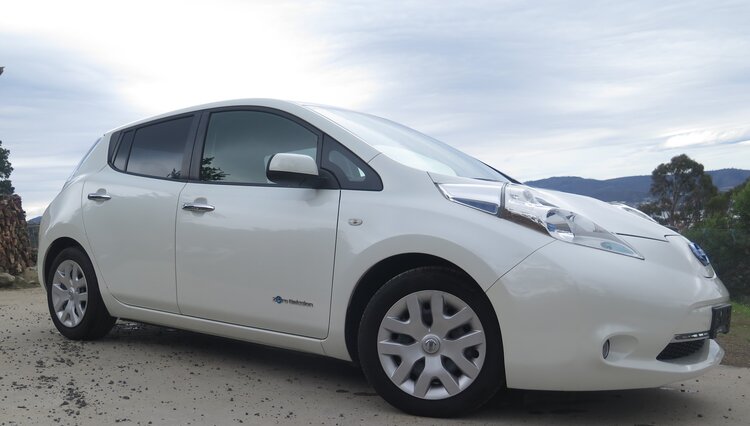 Level S is the most simple trim level. 63,000 kms and 11 bar battery.
Features: Charge timer, Climate timer, Heated seats/steering wheel Electric folding mirrors, Bluetooth phone handsfree, CHAdeMO fast charger.
The good thing about the S model is that it is quite simple to add an aftermarket unit with apple play or android play. This might also be the most affordable entry into electric vehicles on our site.
$18,500 (excluding registration)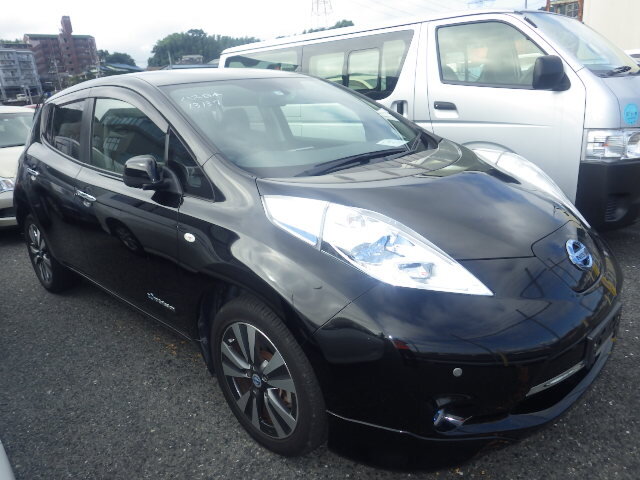 Level G has the top trim level. 49,000km, 10 bar battery.
Great condition inside and out: one small mark on the passenger side rear door and scratches on the bottom of the front bumper plastic, passenger side near the wheel.
Features: Charge timer, Climate timer, Heated seats/steering wheel Electric folding mirrors, Bluetooth audio and phone handsfree, Reverse camera, CHAdeMO fast charger, Fog lights, B mode (higher brake regen mode), Heat pump, Cruise control, LED low beam headlights, swish mags and body-kit with 17" Alloys, Auto headlight on/off, Parcel tray, Spoiler solar panel
$19,950