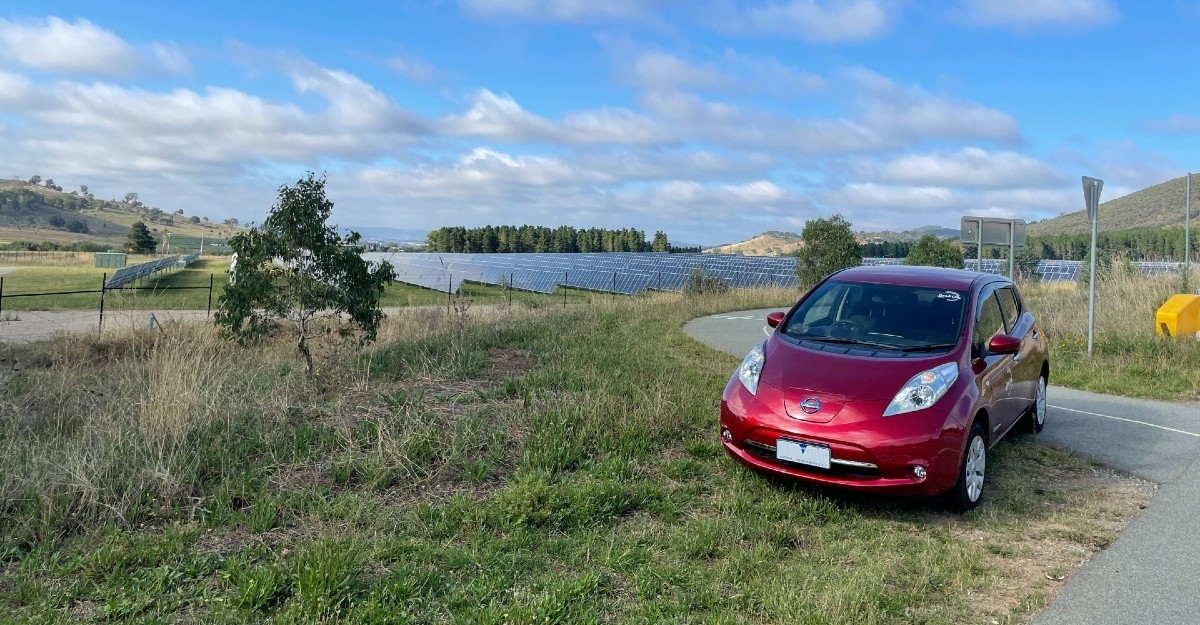 Buying a Good Car
EV Import Process
We import high quality and affordable cars from Japan and the UK. These go through stringent checks before becoming your new electric ride.
While selecting your Good Car is easy, there are some differences in purchasing an imported vehicle.
Step 1. Select your Good Car and pay a $200 security fee via credit card.
Step 2. You will receive an email with your Contract to sign digitally and Invoice.
If your car is ready for delivery within 8 weeks of the purchase date, you will need to pay the full balance asap.
If the car is not due for 3 months or more, we only require a $5000 deposit.
Finance timelines to be negotiated.
Step 3. Your car will need to head to our partner mechanics for a valid RWC in your state. Once the balance has been paid, we will book transport or arrange local collection. Now is the time to look at insurance and book your registration appointment.
Step 4. Collect your car and head to the registration office, pay and collect your plates and drive off into an emissions free sunset.
Registration:
Your vehicle has been imported and not yet registered in Australia. Unforatunely, we are unable to do this for. In most states, you will you need to pay registration and stamp duty at your local road authority to get the car registered after collection.
Insurance:
Some insurance companies are yet to update or include some of our vehicles in their list of insurable cars. This means you may need to shop around. Rest assured, we have registered and insured over 700 cars!
EV Import Process and timeline
All our cars listed online are at various stages of the supply chain below. The date of delivery is an estimate based on the current stage of your cars journey to you.

Month 1
Car leaves Japan
Once we buy a vehicle, we organise vehicle import approval from the Australian federal government and deal with overseas paperwork. Your car is covered by our comprehensive transport insurance for the whole supply chain until delivery to you.
Month 2
Arrives Australia
It usually takes 6-8 weeks to get your car to an Australian port. When it arrives, it gets inspected by our customs officers who make sure it's not bringing any pests with it. This can take some time, but unless unique cases occur (read COVID) cars usually pass this step within two weeks.
Month 3
Passes Customs
Now, we drive it through some car-sized regulatory hoops, which generally takes 2 - 4 weeks. While this is in the hands of the federal department of transport and therefore beyond our control, we will be doing everything that is within our control to get your car to you as quickly as possible (inspecting the vehicle, lodging paperwork, checking department progress and most importantly, updating you once your car gets its compliance plate).
Month 3

Compliance plate + finishing
While we're waiting for your compliance plate, we'll be doing any software upgrades, detailing and safety checks on your new car.
Month 3-4

Trucked to local area
When we get your car's compliance plate, we will truck it to your local area. The process may differ a bit depending where you are, but generally this stage requires trucking to a mechanic near you.
Month 4

Mechanics and Roadworthy
Our partner mechanic complete the roadworthy inspection for you in your state. We allow them up to 2 weeks for this stage, as they often very busy. We will give you a call as soon as the car is ready to collect.
Month 4-5

Registration
We will have emailed you with information about the registration process and will be on hand to assist if you need us. Don't forget to get insurance on your car and a temporary driving permit if you need one.