In Partnership with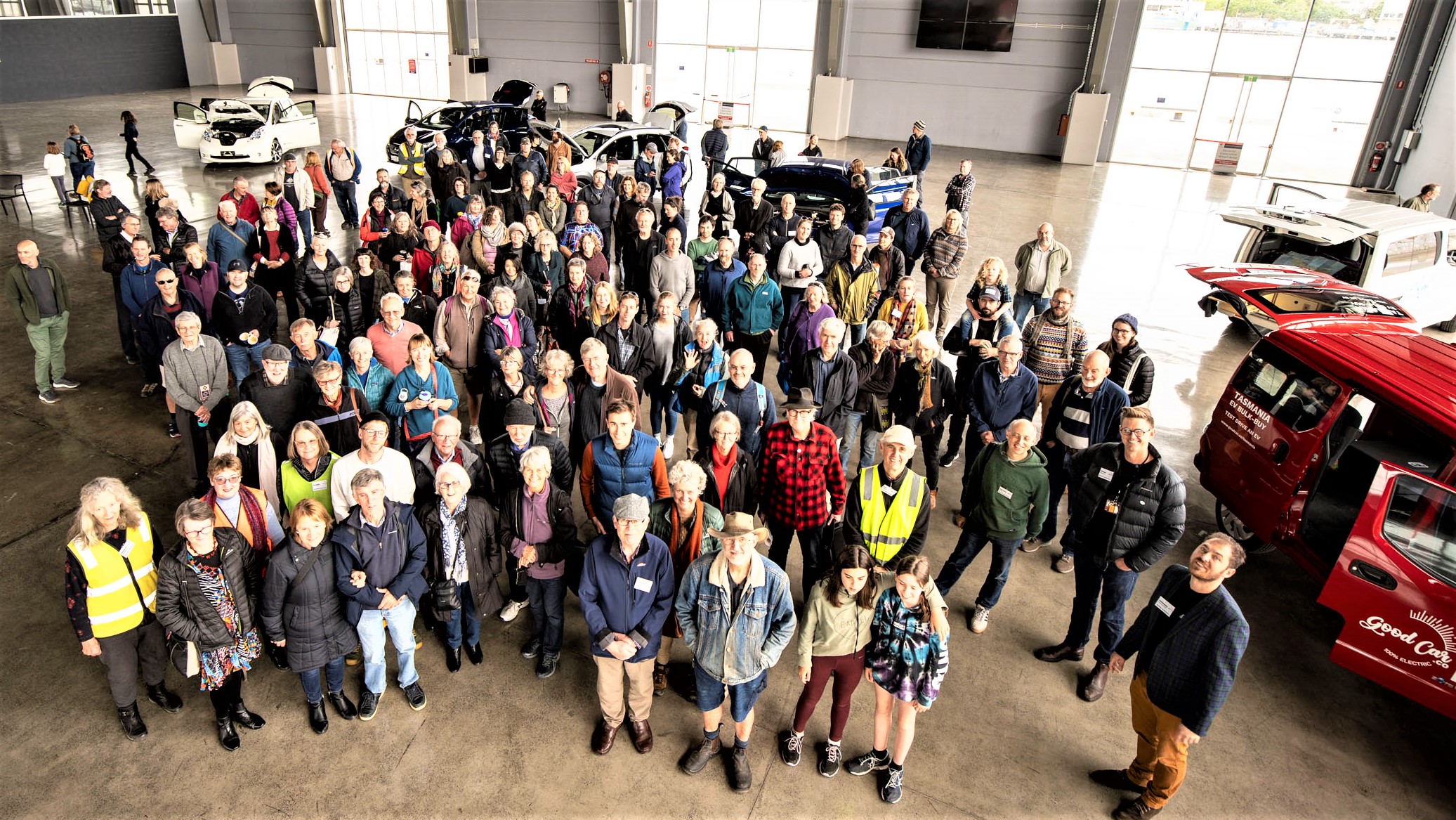 Randwick EV Bulk Buy
The Good Car Company, in partnership with Randwick City Council, proudly invites Randwick and Eastern Suburbs residents to register for our Randwick EV Bulk Buy, launching on 18 September at the Randwick Eco Living Festival.
Eastern Sydney can play its part in the movement to decarbonise transport, by taking public transport, active transport and choosing an EV.
Choosing an electric vehicle through a Good Car Co. community EV bulk buy like this one, delivers amazing benefits, like:
Access to affordable and quality electric vehicles;




Access to quality-checked, low mileage, second hand EVs imported from Japan;




Bulk buy savings passed on to you;




Zero petrol/diesel costs, less maintenance and lower cost of living;

Zero particulates and no fumes;

Avoid service stations, holiday price gouging & oil wars; and,

A great driving experience!
Randwick residents can also receive a rebate of up to $5,000 for the installation of electric vehicle chargers in their house, unit or business. Visit Randwick's Sustainability Rebates page for more information.
Register now to join our fantastic EV education and awareness campaign - all designed to help you make an informed purchasing decision and give you access to affordable EVs.
What happens when you register?
Community Campaign
We welcome you to the bulk buy and help you make an informed decision. We will be launching at the Randwick Eco Living Festival on 18 September. We arrange events, test drives, local video content, and a plethora of information via email.
Order a car
For the folks that have signed up we arrange contracts and go shopping! Our team buys the best electric cars and arranges shipping to Australia.
Delivery
Woo Hoo, Randwicks get an influx of 100% electric cars. You can show off to your friends and drive away emissions-free.
Bulk Buy Car Models
We are presenting a range of 100% electric vehicles.