Special orders
If we don't have a car you like in stock, you can place a special order.
We'll hunt for and deliver your van, and we back our work with our Good Car Guarantee; giving you confidence that you'll get the great quality you've paid for.

Compared to our stock car listings, our margin on special orders is lower because we ask you to pay more upfront. Also, while the prices quoted below may not be too different to the stock for sale, they are
the maximum contract price -
if we win your car at auction
for less
than the contracted price (which does happen), we give the difference back to you (which also, does happen :) ).
Placing a special order is a bet that can only work in your favour. If you have time up your sleeve and money is important to you, this is the way to go.
See here for more details or...scroll on.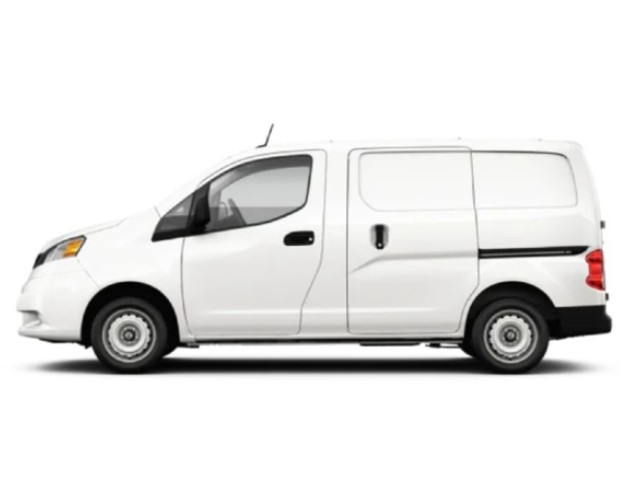 Nissan ENV200 40kWh
$56,942 max incl GST, base spec van
| | |
| --- | --- |
| Year | 2018+ |
| Min. battery state of health | 11 of 12 bars |
Range (km 2020 de-rated)
| | |
| --- | --- |
| Town driving | ~217 km |
| Mixed driving | ~203 km |
| Highway driving | ~167 km |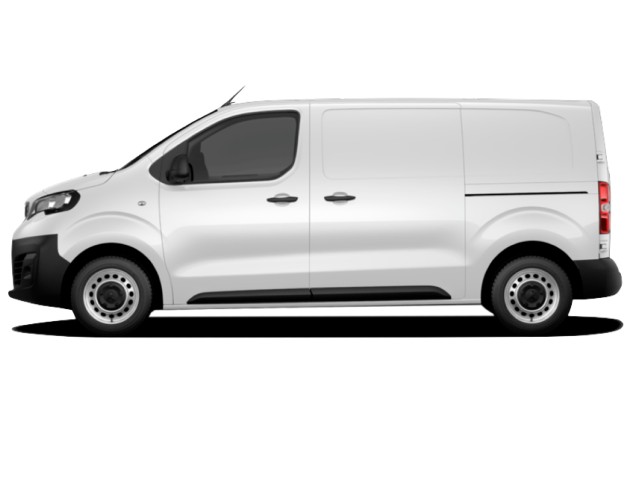 Peugeot e-expert 50 kWh
$59,694 max incl GST, base spec van
| | |
| --- | --- |
| Year | 2021+ |
| Battery health | 8 of 8 segments |
Range
| | |
| --- | --- |
| Town driving | ~279 km |
| Mixed driving | ~261 km |
| Highway driving | ~216 km |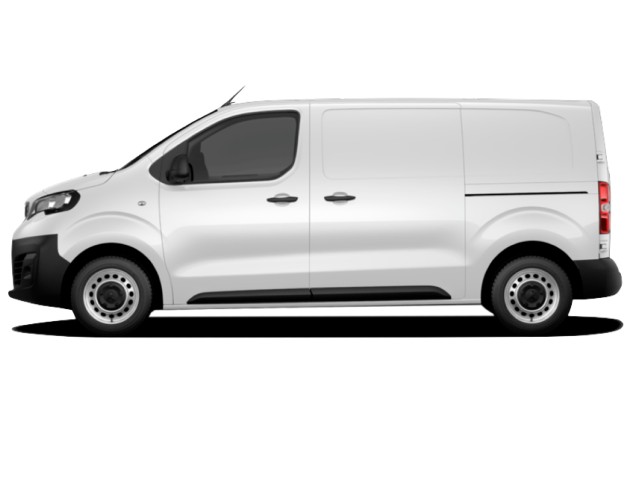 Peugeot e-expert 75 kWh
$98,884 max incl GST, base spec van
| | |
| --- | --- |
| Year | 2021+ |
| Battery health | 8 of 8 segments |
Range
| | |
| --- | --- |
| Town driving | ~395 km |
| Mixed driving | ~369 km |
| Highway driving | ~305 km |