Hepburn Shire Community EV Bulk-Buy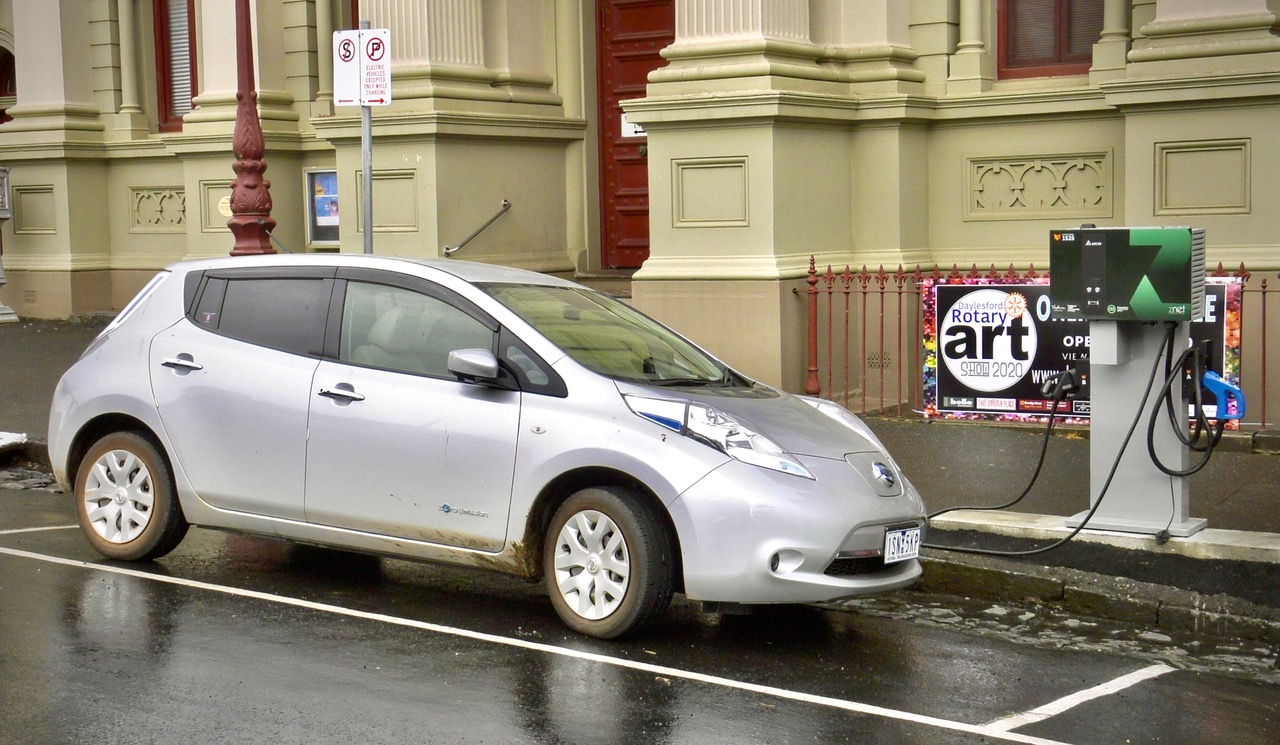 $1500 from each car purchase to local charging infrastructure
The Hepburn bulk-buy Closes on 4 December - This is the last week for car orders!
If you purchase a car in the bulk-buy The Good Car Company will donate $500 towards charging infrastructure and this will be matched by a pool of funds from Hepburn Wind and Hepburn Shire Council to deploy public charging infrastructure. Through these combined funds, each car will make at least a $1,500 contribution towards the all important infrastructure needed to support your purchase!
We are proud to partner with Hepburn Wind to deliver this Electric Vehicle Bulk-Buy. Hepburn Wind is the owner and operator of Australia's first community-owned wind farm. Members of Hepburn Wind and residents of the Hepburn Shire and neighbouring shires of Ballarat, Mount Alexander, Macedon Ranges, Central Goldfields, Pyrenees and Moorabool are eligible to join the Bulk-Buy.
Complete your Expression of Interest to register and participate, obligation free, today!
The Bulk-Buy will play a central role in the Shire's Hepburn Z-NET initiative, helping residents cut the 33% of local emissions that come from transport and contribute to the Shire's zero-net emissions target for 2030. Other benefits include:
- Lower fuel costs, less maintenance and lower cost of life
- Zero particulates and no fumes on cold mornings
- Avoid service stations, holiday price gouging & oil wars
- Great driving experience, fully automatic with hill start assist.
The Bulk-Buy is a 4-week programme delivered by the Good Car Company that educates participants on electric vehicle ownership, offers COVID-safe test drives and meets weekly, via zoom, to grow the local EV community and share knowledge.
We have lots of information to share and we know everyone is different, so our 4-week program includes Tuesday emails with informative videos and Thursday evening zoom presentations and question time.
We are offering late model Nissan leafs with range from 120-350km per charge. We are also supplying the short range eNV200 commercial van. We also recommend avoiding car based transport by riding more, walking and using public transport.
You can book a COVID-safe Test Drive!
or if you have a specific question, you can Schedule a Call with our Good Car Directors.
All vehicles are offered below normal rates, with savings in shipping and compliance, passed onto to you. We are also passing through any savings achieved at auction to make getting an EV that much easier. This offer includes all of our standard upgrades including Japanese to English head-unit (stereo and controls), dash instruments and an Australian 10A portable charging cable, full support and warranty.
The Hepburn Shire Bulk-Buy launches on November 5 and closes on December 4, 2020. You can Order Your Car any time during the Bulk-Buy.