Electric vehicles you can actually afford
Good Car Co is a social enterprise created to decarbonise transport
We provide quality affordable electric vehicles to assist in an equitable transition to low emissions transport.
We have a range of quality checked low mileage electric vehicles available for purchase starting at $19k.
We sell directly to individuals, and through community bulk-buys.

With the collective buying power of a bulk buy we can get significant savings throughout our supply chain and pass them on to you.

If you'd like to order an EV please email us: info@goodcar.co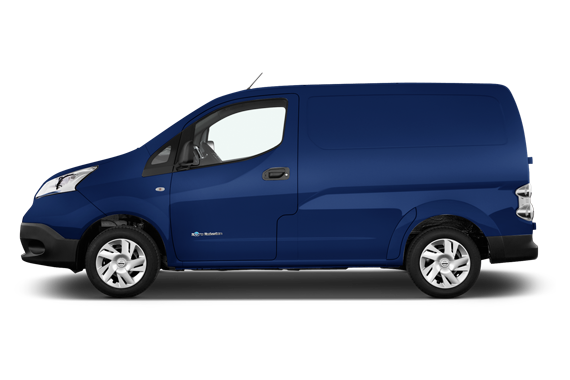 2014-2017 24 kWh battery with 100km range from $29,000. Available as 2 or 4 seater with 5 or 7 seat upgrade options.
2018-2021 40kWh battery with 220km range from $69,000. Available as 2 or 4 seater with 5 or 7 seat upgrade options.
We import electric vehiCles otherwise unavailable in australia
Keep updated with new models as they arrive by joining our mailing list
All our cars have:
Battery State of Health declared at point of sale and are checked for the latest firmware.

Less than 60,000 kms, often much less.

Our cars are used cars imported from Japan. All our cars have Australian compliance, battery diagnostics report, and have been thoroughly inspected and certified by our EV experts.

All our electric vehicles come with an Australian compliant charger.

We offer full support and a 6, 24 or 36-month warranty depending on the make, model and year of the vehicles we offer. For older models, the warranty is shorter and for newer models, it is longer.

We can provide financing and novated leasing options.

Government costs of stamp duty and registration vary from state to state.
Charging equipment
We supply Australian compliant charging cables with all vehicles. For any extra charging requirements please visit our suppliers.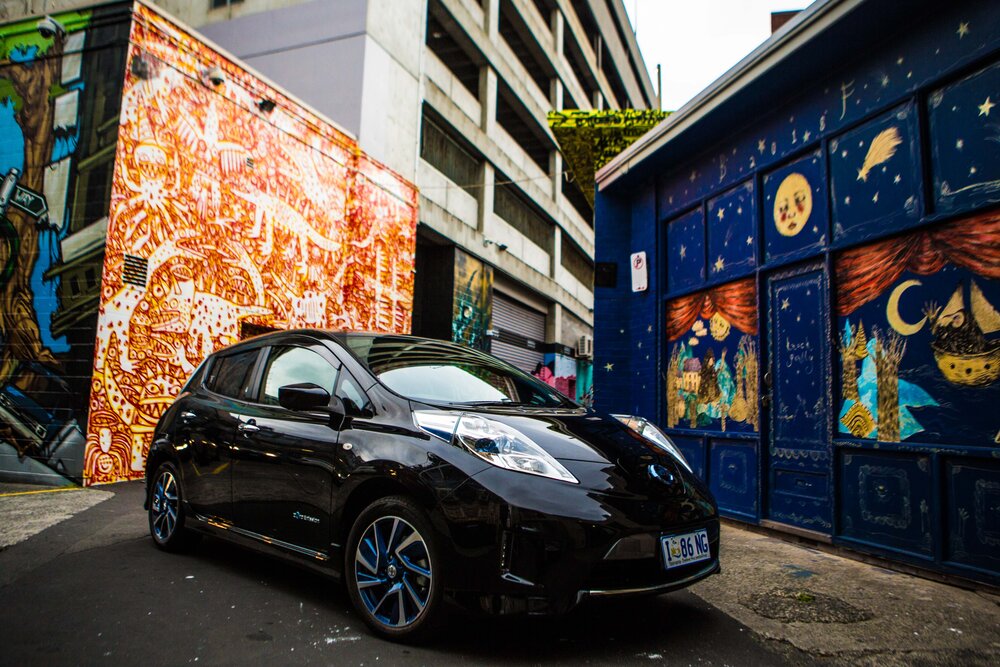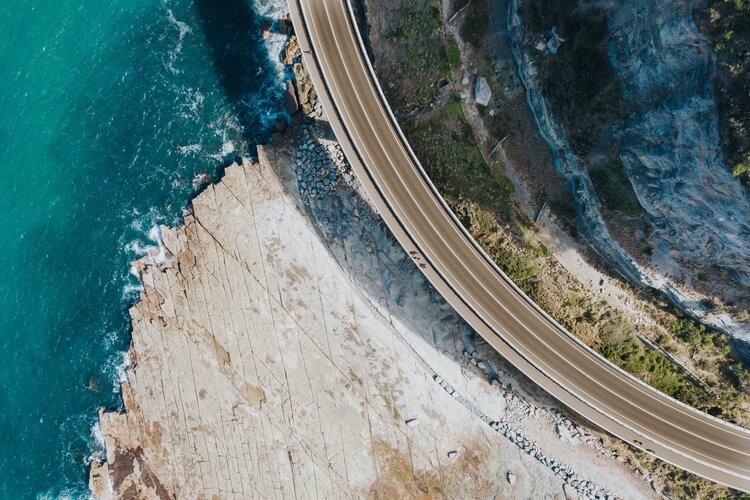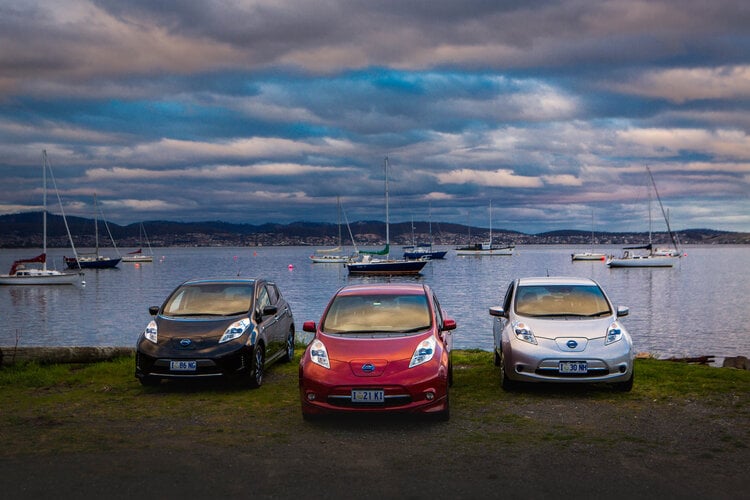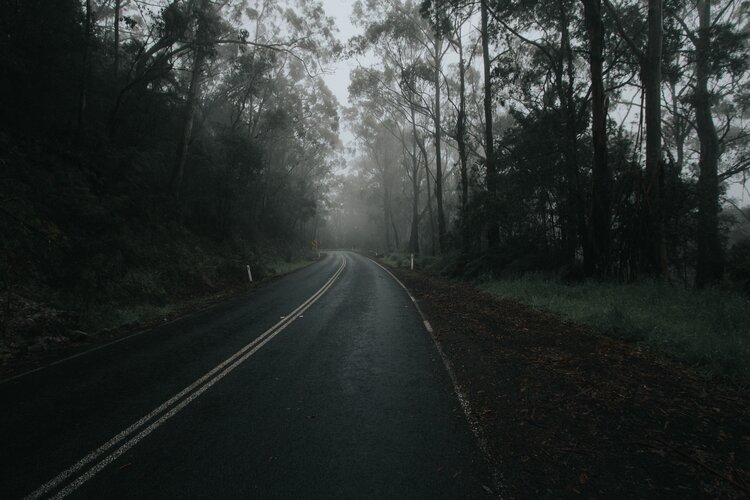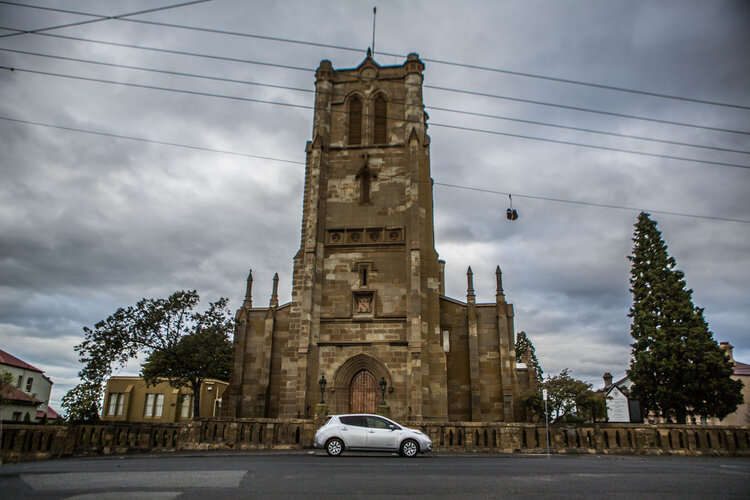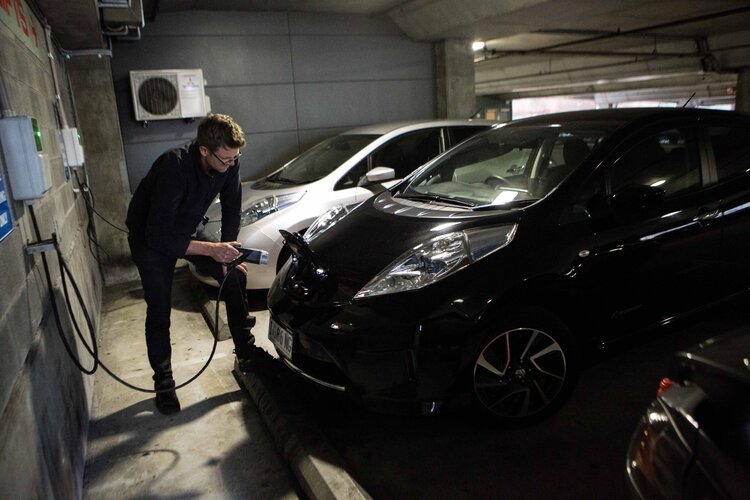 "IN TIMES OF CRISIS, SEEMINGLY IMPOSSIBLE IDEAS SUDDENLY BECOME POSSIBLE"
We acknowledge the muwinina and palawa people as the traditional custodians of lutriwita, the Tasmanian land on which we live and work.
We pay respects to elders past and present and emerging.