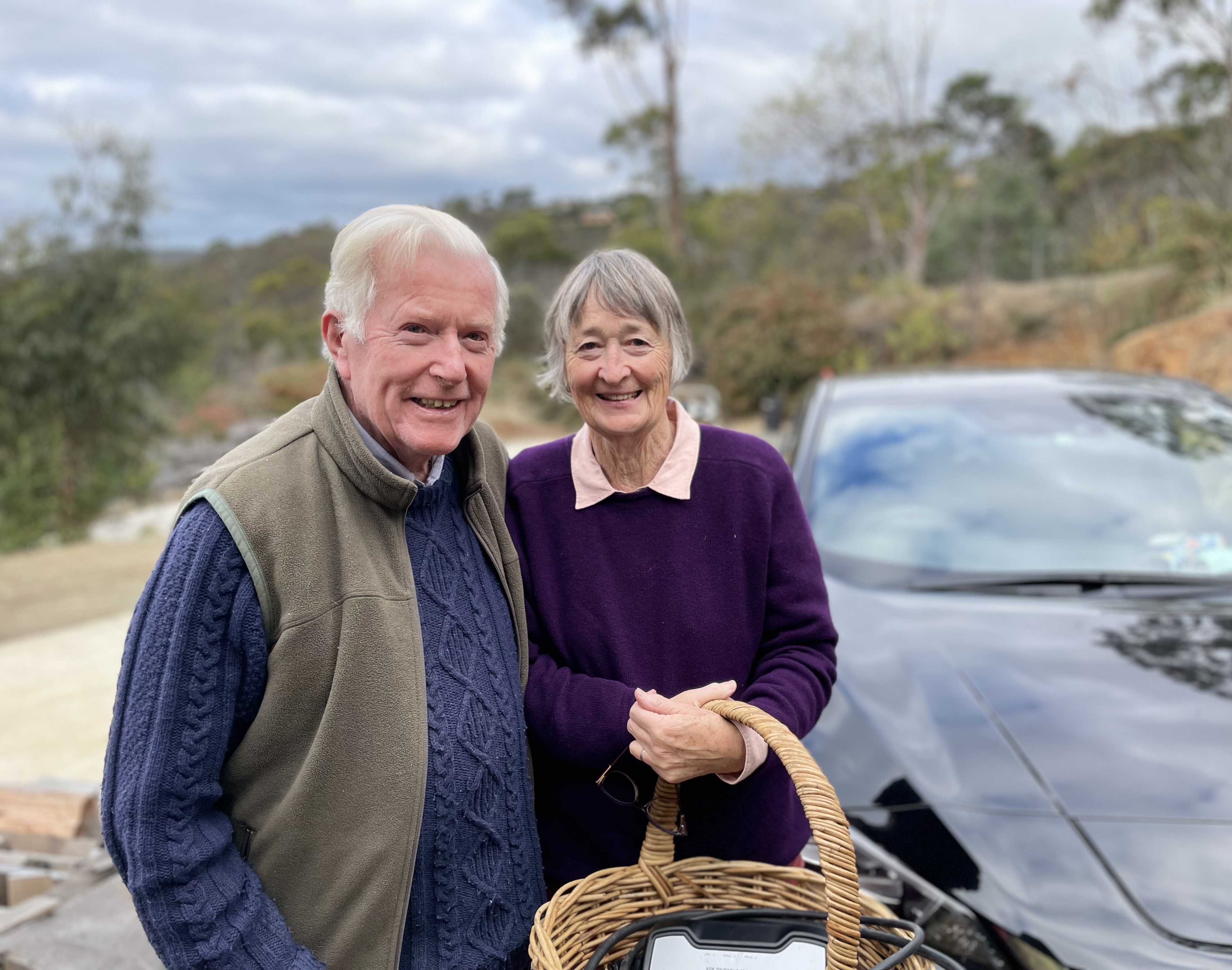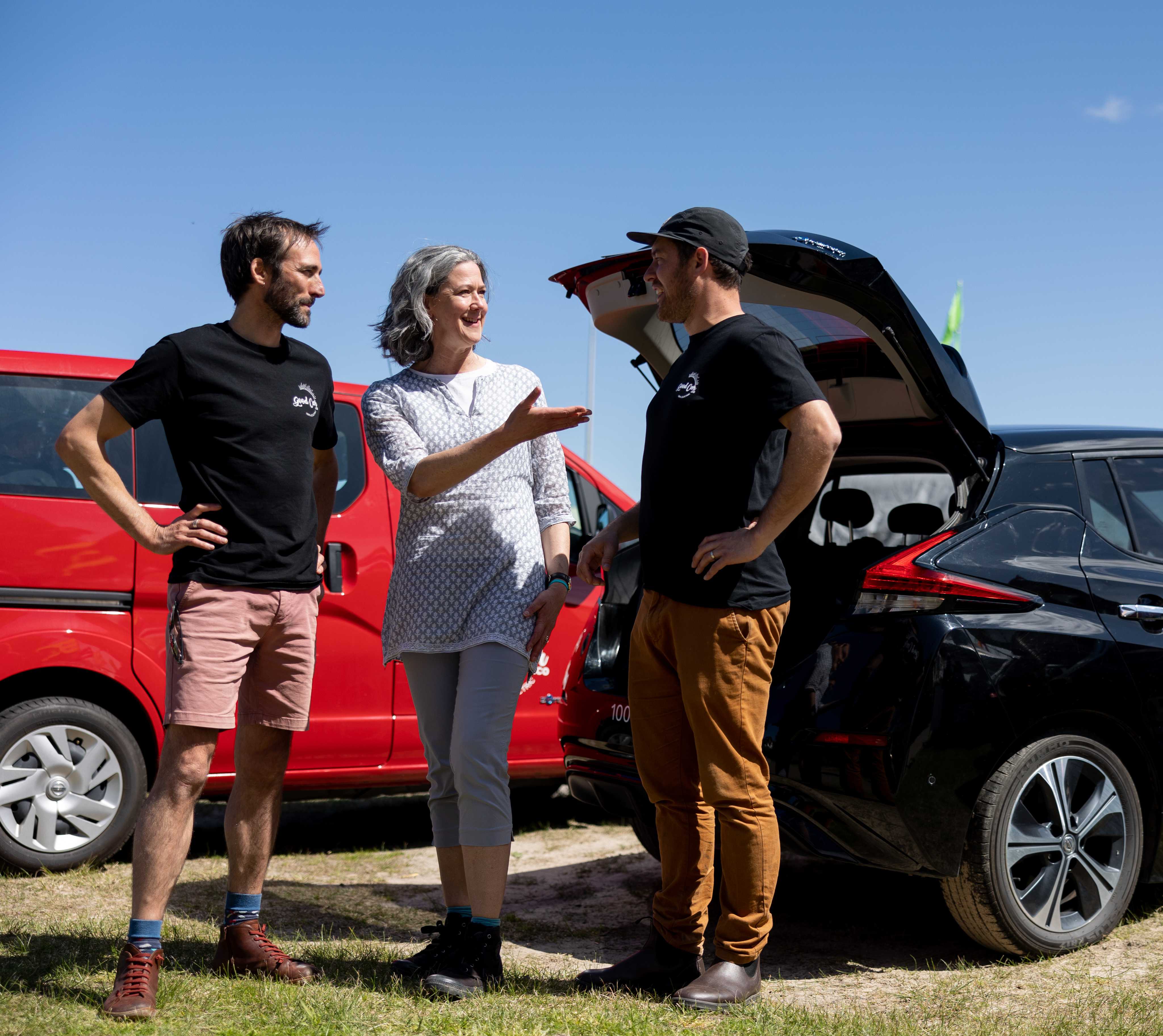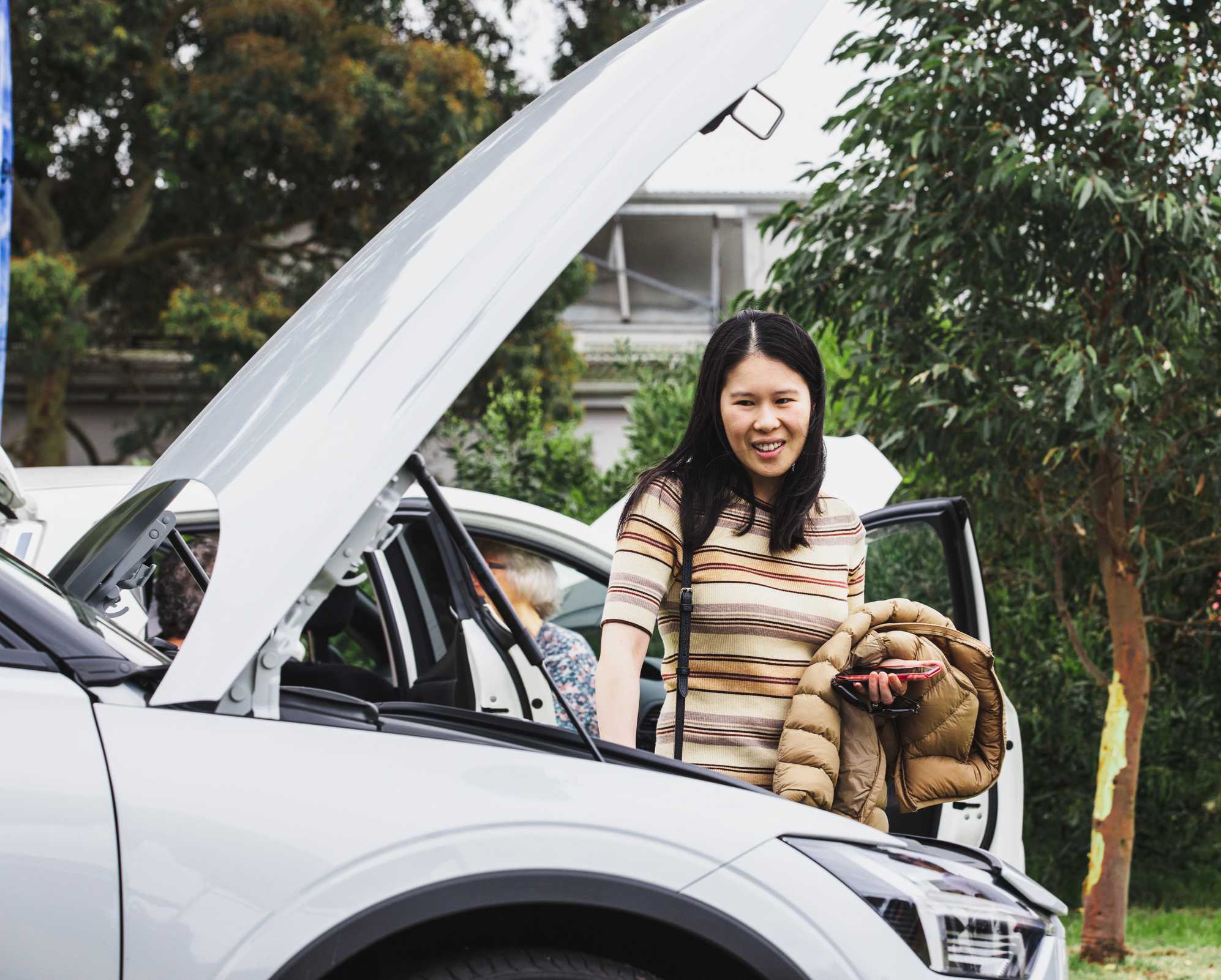 Our National EV Subsidy is charging ahead
Up to $3000 EV subsidy for those who need it most.
You can go electric with the Goodcar EV subsidy
We want to help you say goodbye to ever-increasing fuel costs so we've relaunched our Subsidy up to $3,000 off your Good Car.
Put thousands of dollars back in your pocket every year by going electric
Drive 100's of kms and in an EV for under $10 of electricity! (we're not kidding)
Say no to petrol stations
Join us in petitioning for real change so everyone can go electric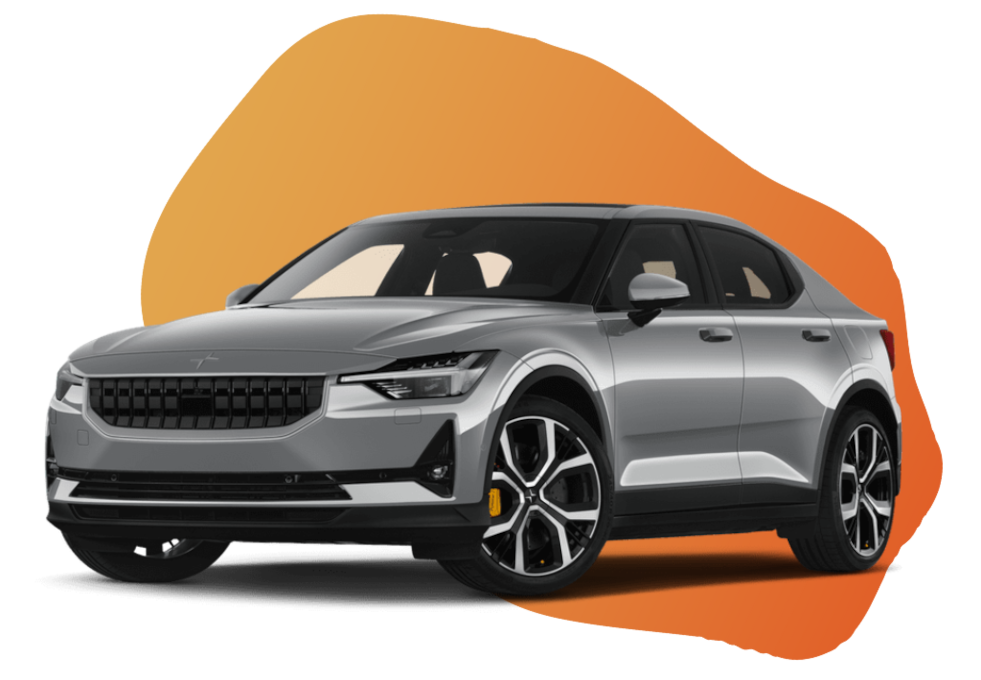 1. Novate Lease any EV
You can decarbonise your ride and save tax at the same time!
New FBT tax changes can save you thousands every year when you novate your lease. We arrange everything between your workplace, dealers and finance companies.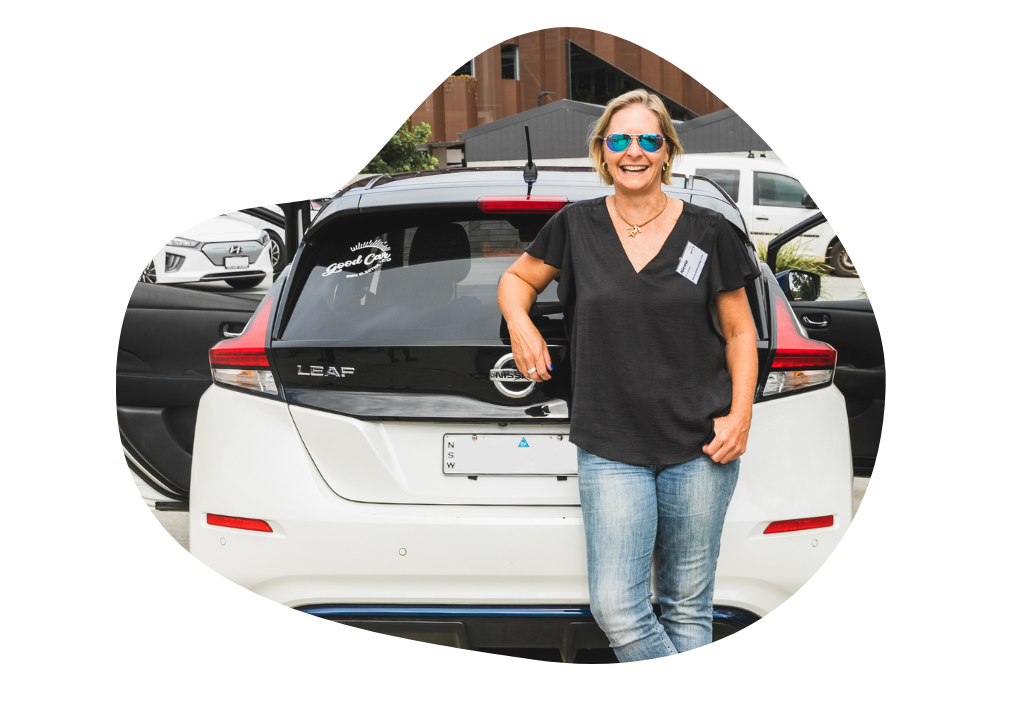 2. Buy an affordable EV
Ready to go electric?
Purchase directly from the great selection of quality new, pre-owned and imported electric vehicles we have in stock in our brand new marketplace. Or/ Join an EV bulk-buy for an even better price
Community is at the heart of our business
We started the Good Car Company because we are in a climate crisis. We recognised the importance of switching to electric vehicles (EVs), but there were no affordable options available. So we imported one. We then launched the worlds first community EV bulk-buy in our local community and imported a bunch.
A special thanks to Boundless Earth and Cameron Adams for their generous support in accelerating the uptake of EVs in Australia. Read more.
We now work with communities throughout Australia to deliver affordable EVs. We also provide a unique marketplace for affordable, high quality EVs.
We are proud to be doing our part to transition to a sustainable future, one car at a time.
Social Enterprise
We exist to decarbonise transport and build community. As a social enterprise we are committed to:

- Providing extensive community education materials on transitioning transport;
- Only investing in projects towards a zero emissions future; and,
- Donating a portion of our profits towards community-based climate action.

The Good Car Guarantee
We take care of the whole of the vehicle importation process including quality checking and compliance, and warranty so you can be sure your car will be of the highest standard.

We provide a 7 day returns policy.

If you decide that your purchased EV is not right for you, we will refund the vehicle cost.

High Quality, Affordable EVs
We know a major barrier for many Australians in making the switch to electric is the upfront cost of a brand new electric car.

To provide more affordable options, we source quality pre-owned EVs from Japan and the UK. We also offer fleet discounts on domestic new EVs through our buyer's group. All imported vehicles are good to go for Australian roads.
Save thousands in fuel, every year!
Below is an annual fuel cost comparison between a petrol and electric vehicle.
If you include servicing costs, the savings would be even greater.
Assumptions: Compares 14,000km of driving per annum between a Nissan Leaf with late model Toyota Corolla (6l/100km).
Assumes a petrol price of $2.00 per litre, off peak power at 19c/kWh and Solar Feed In Tariff 8c/kWh
What our customers are saying

Each electric vehicle saves 2.7 tonnes of CO2-emissions every year!