SOUTH AUSTRALIA ELECTRIC VEHICLE BULK-BUY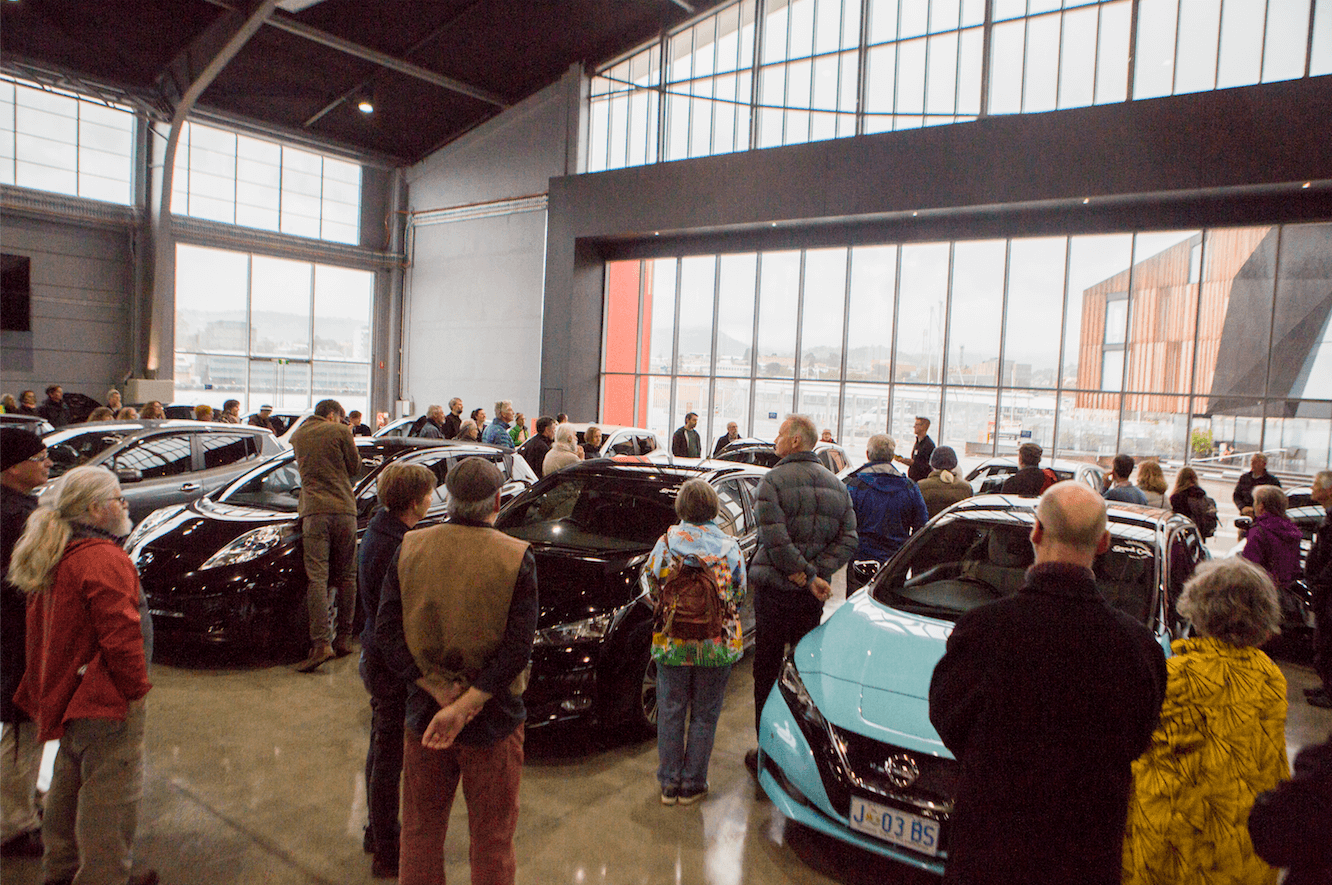 THE GOOD CAR COMPANY IS developing a South australia Ev bulk-buy in partnership with a number of local environmental groups. if you are interested in Participating you can register below.
South Australia has been leading the country in roof top solar and wind farms. Electric cars are the next step in the transition to decarbonise society. We want to help South Australia to "drive on sunshine" and that is why we will be delivering this EV Bulk-Buy.
Other benefits of choosing an electric vehicle through a bulk-buy include:
Lower fuel costs, less maintenance and lower cost of living;

Access to affordable and quality electric vehicles;

Bundled deals for installing home charging;

Zero particulates and no fumes;

Avoid service stations, holiday price gouging & oil wars; and

Great driving experience.
WHAT CARS?
We are presenting a range of late model Nissan leaf vehicles.
62kWh ZE1 Leaf (2019) - 350km range for around $52,000

40kWh ZE1 Leaf (2017-19) - 240km range for around $39,000

30kWh AZEO Leaf (2015-17) - 150km range for around $29,000

24kWh AZEO Leaf (2013-15) - 100km range for around $19,000

24kWh eNV200 5 seater Electric Van - 100km range for around $29,000

24kWh eNV200 2 seater Electric Van - 100km range for around $24,000
Please register your interest in the Bulk-Buy and complete this Expression of Interest. We are scheduling this Bulk-Buy for mid 2021 and will keep you updated via email.