100% Tasmanian 100% electric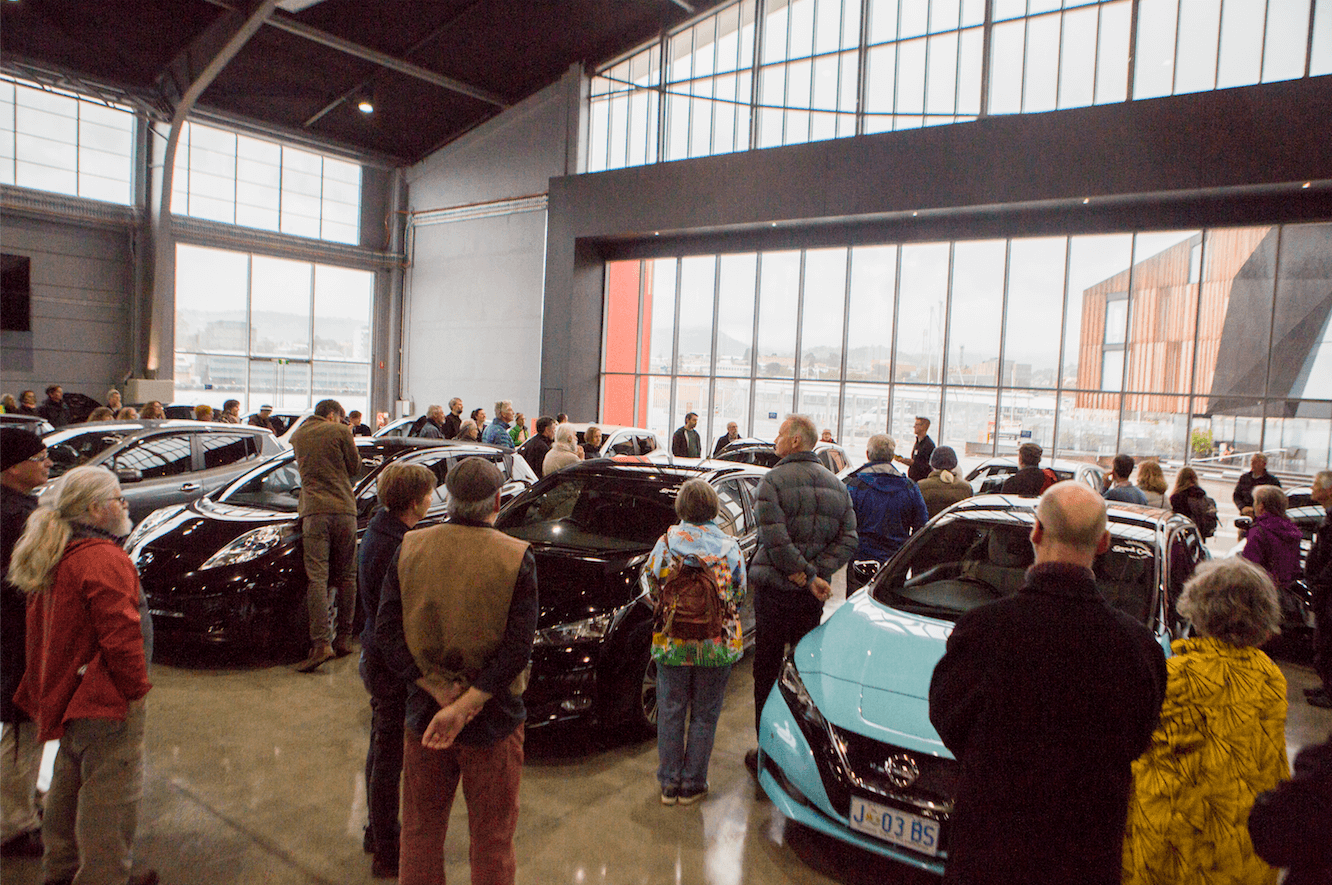 We are 100% committed to a clean transport and energy future for Tasmania
Tasmania is the perfect place to create a zero-carbon economy, where we not only have a totally renewable energy system but also a totally clean transport system.
We have a long history of self-sufficiency and resilience here. With innovation as part of the lifeblood of island society, we've learnt to do things differently, and in a way that reflects our island way of life. With transport powered by our own renewable energy, we can address the security risk of being cut from imported liquid fuel, keep the billions of dollars spent on liquid fuel each year, that is otherwise sent offshore, whilst meeting our climate obligations
Tasmania is renowned globally for its clean air and natural beauty. Imagine a tourism industry centred around genuine sustainability as well as our wilderness, arts and culture. That experience will leave an indelible impression.
As we know so well, change comes from a small group of people that change a large group of people's minds. If you look at successful policy change - it has always come from acting locally. The most successful campaigns here in Tasmania have been Blockades protecting the Franklin River and ancient forests which are now cherished by locals and tourists. What we are doing is a soft revolution.
So how do we get there? Just as community action launched Tasmania's clean green reputation, it will be needed now to create the reality, and EVs are a handy tool for positive change. This time we don't need blockades and protests, because the beauty of EVs is that no one needs to get arrested, or even get their boots wet or muddy.
It's as simple as changing our habits and showing a desire to adopt new ways of being.
We have the power to write our own stories and create the future we want. We can mobilise as individuals and communities to steer the market and policies towards a clean transport and energy future.
The ripple effect can create powerful change well beyond our borders as people realise that there is a cleaner better way of doing things. As we all know, stories are powerful, and an idea worth spreading can change the world.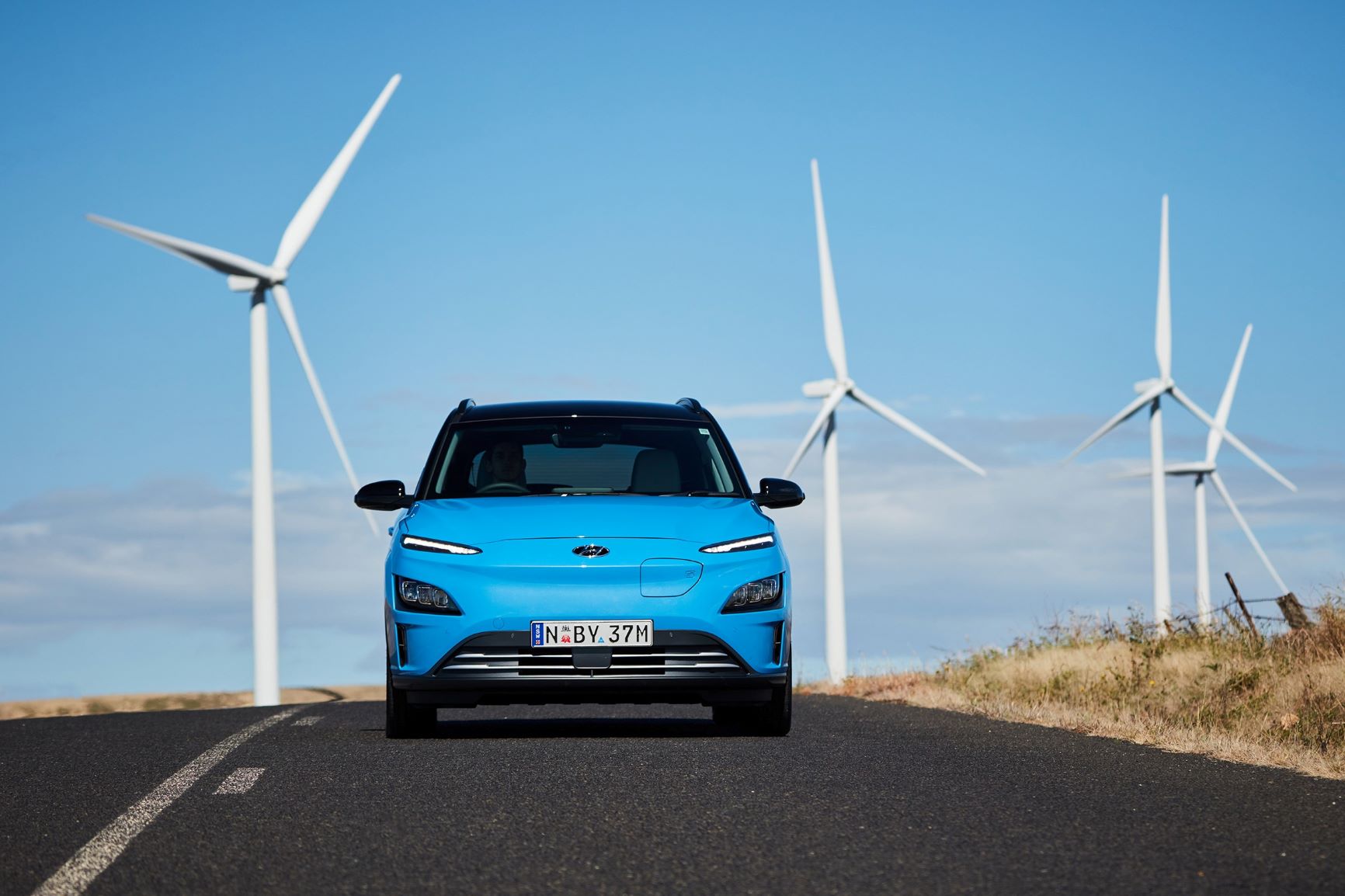 Electric Car + Renewable Energy = Clean transport