TASMANIAN ELECTRIC VEHICLE BULK-BUY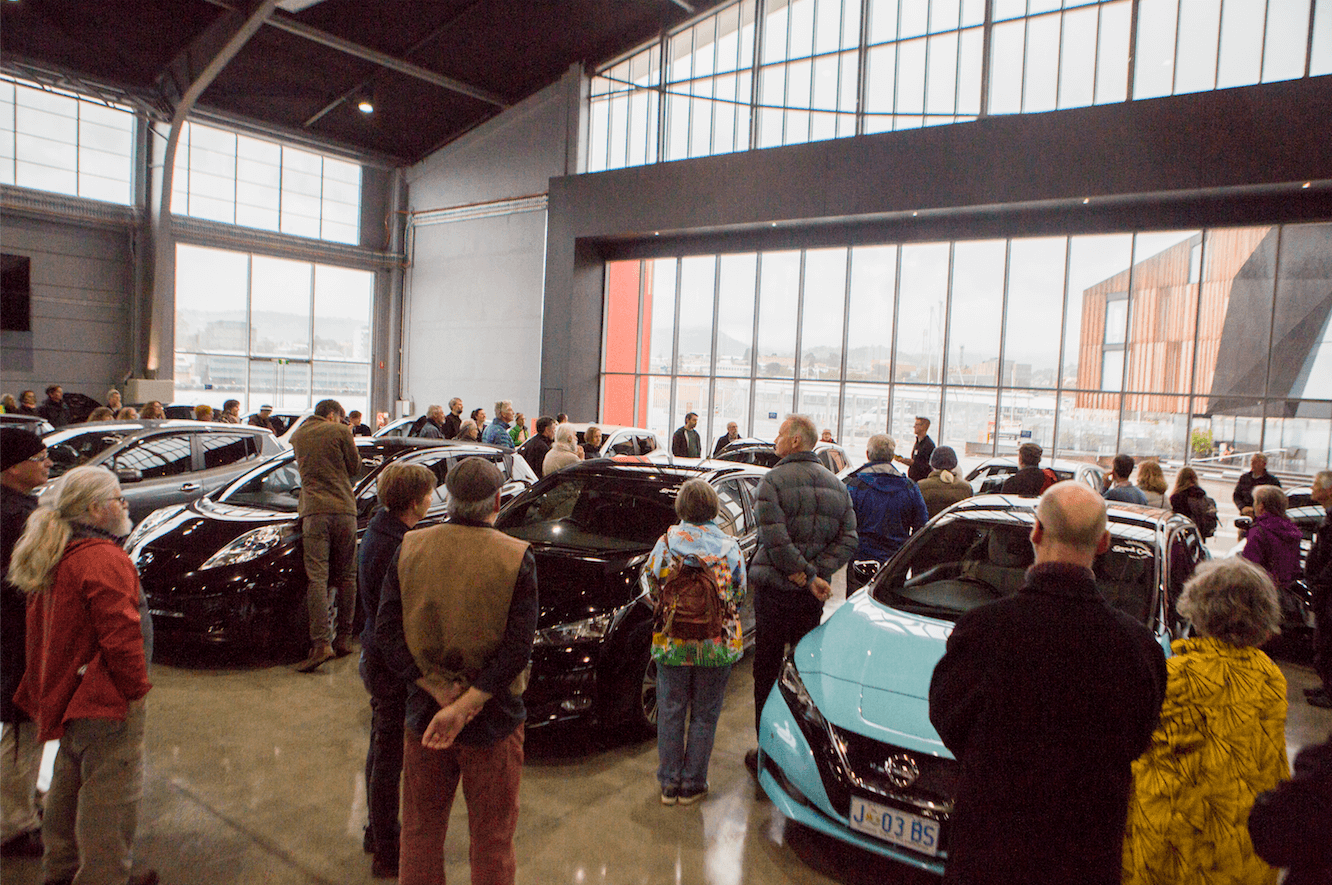 OUR 2021 Tasmanian bulk-buy is CURRENTLY *LIVE*. We are proud to be offering access to new and used electric vehicles. To learn more please RSVP by filling the form below.
We are now delivering community based test drives. You can book in with one of the Good Car Community and get to drive a 100% electric vehicle and learn their pros and cons.
ANNOUNCING: Launceston Show and Shine
Saturday 20 November at the Tramsheds in Launceston.
- Meet EV owners in your community

- Take a short test drive

- Ask any questions you have about owning an EV locally

- Event will run from 1 to 4pm with formal talks at 2.30pm

- See the cars that local owners have bought from The Good Car Company

- Have a free coffee on us ☕ - please bring a cup to cut down on waste ;)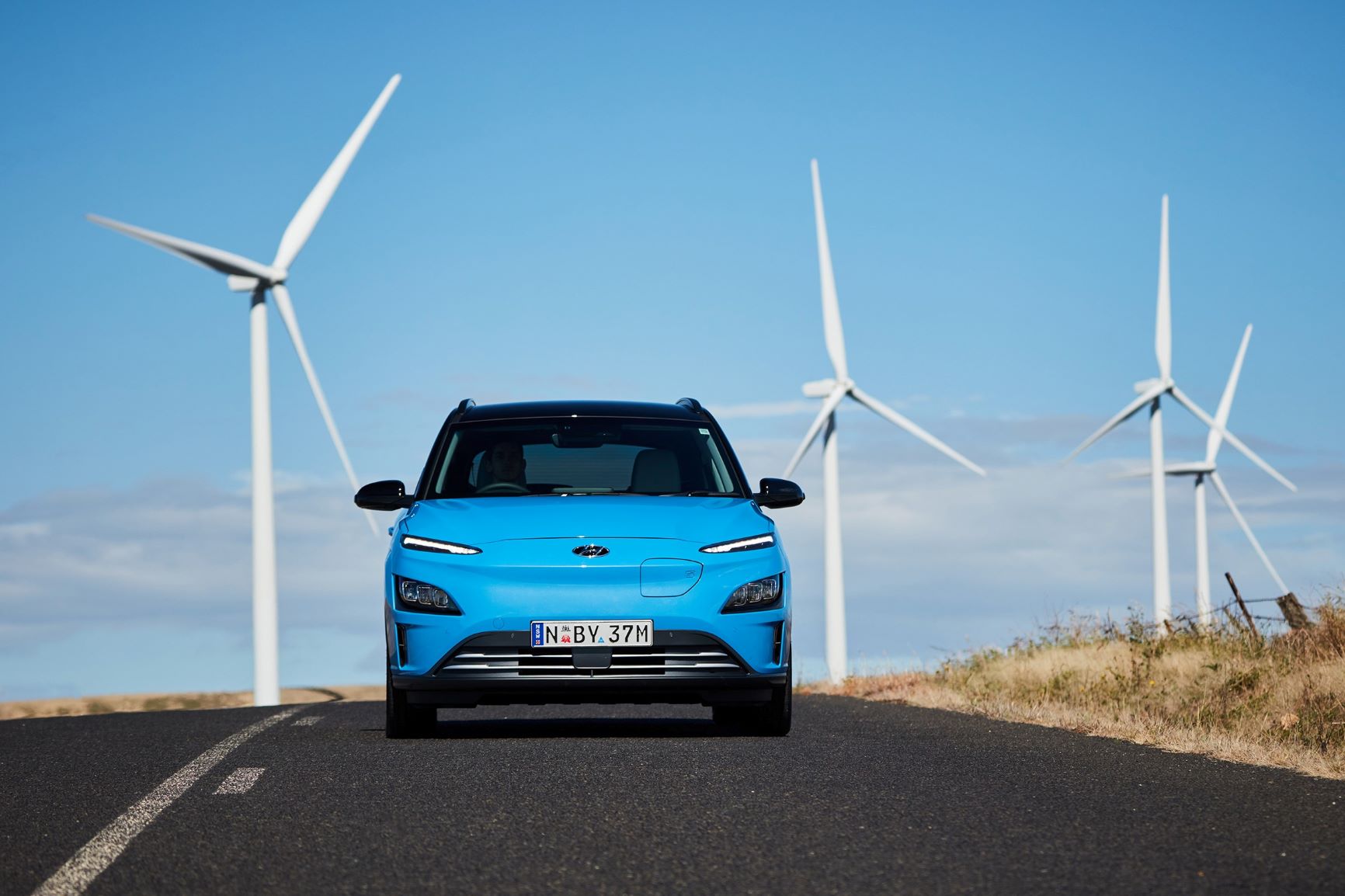 Electric Car + Renewable Energy = Clean transport
Fun fact: You can charge an EV directly from a wind turbine ;)