TASMANIA ELECTRIC VEHICLE BULK-BUY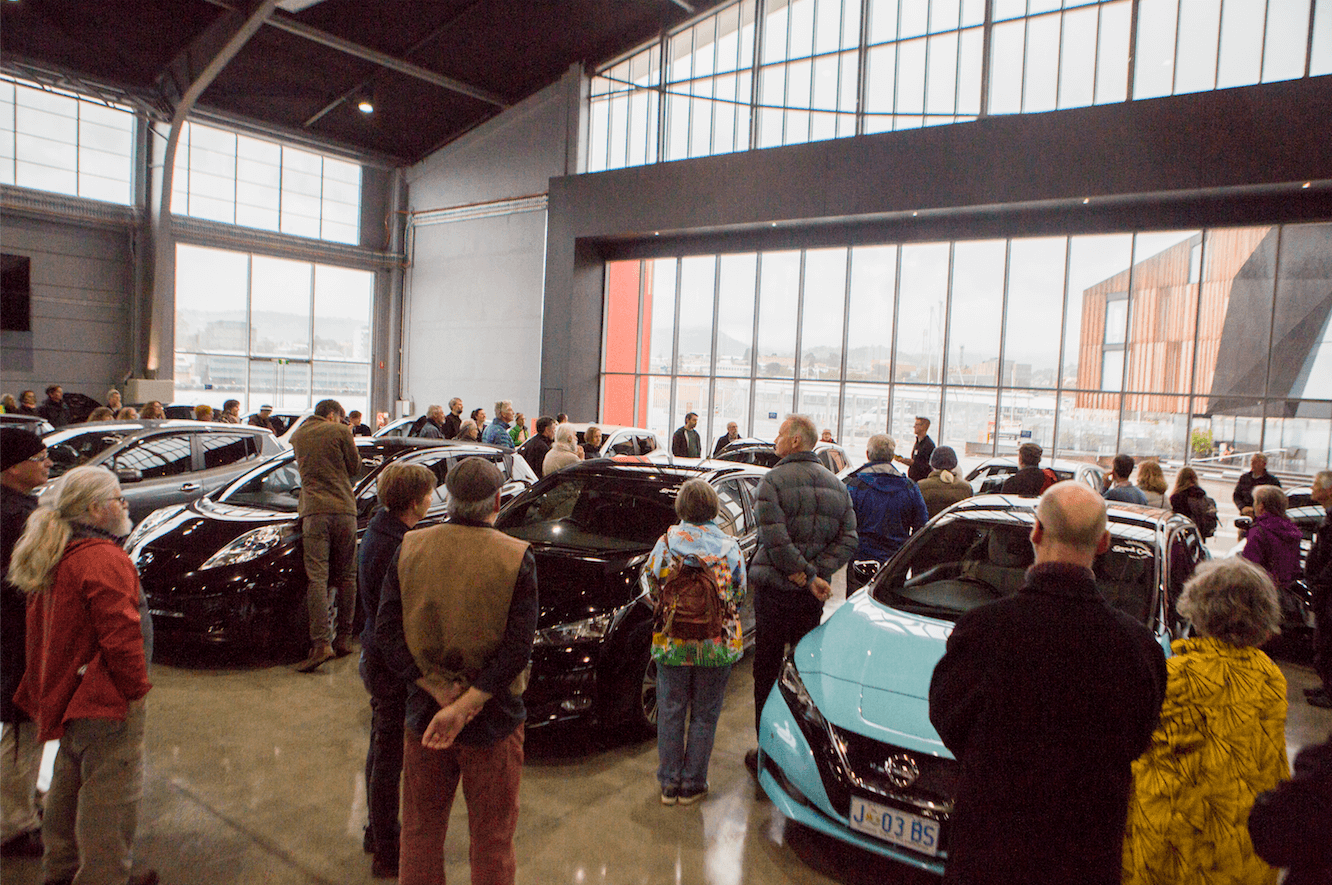 THE GOOD CAR COMPANY IS Delivering an EV bulk-buy in the north and south of Tasmania. events to be announced shortly
Benefits of choosing an electric vehicle through a Bulk-Buy include:
Lower fuel costs, less maintenance and lower cost of living;

Access to affordable and quality electric vehicles;

Bundled deals for installing home charging;

Zero particulates and no fumes;

Avoid service stations, holiday price gouging & oil wars; and

Great driving experience.
WHAT CARS?
We are presenting a range of late model Nissan leaf vehicles.
62kWh ZE1 Leaf (2019) - 350km range for around $52,000

40kWh ZE1 Leaf (2017-19) - 240km range for around $39,000

30kWh AZEO Leaf (2015-17) - 150km range for around $29,000

24kWh AZEO Leaf (2013-15) - 100km range for around $19,000

24kWh eNV200 5 seater Electric Van - 100km range from $33,000

24kWh eNV200 2 seater Electric Van - 100km range from $32,000
Please register your interest in the Bulk-Buy and complete this Expression of Interest. This bulk-buy is being delivered in October - November 2021