How It All Started
We started the Good Car Company with the goal of creating a cleaner, safer and healthier Australia. As three environmental scientists, we are unlikely founders of a car business...but desperate times call for desperate measures.
We felt terrible about every puff of smoke from our cars that was contributing to the climate crisis. We recognised the importance of switching to electric vehicles (EVs), but there were no affordable options available. So we imported one! We then worked with our community to create the worlds first community electric vehicle bulk-buy. We are now delivering hundreds of cars all around Australia.
We are at a critical moment in history, where urgent action is needed to reverse the effects of global warming. Electric Vehicles are one of many solutions that when deployed at scale will massively reduce the amount of carbon released into the atmosphere ensuring a better future for us all.
Through our community bulk-buys, we have demonstrated the appetite for affordable electric vehicles in Australia. We help to advocate for investment in charging stations and apply pressure to conventional car dealers to lower their prices and expand their range of electric vehicles in Australia.
The Good Car Company's goal is to accelerate the uptake of Electric Vehicles in Australia and in doing so, save thousands of tonnes of carbon emissions.
We are proud to be doing our part to transition to a sustainable future, one good car at a time.
Anton + Anthony + Sam (Co-founders)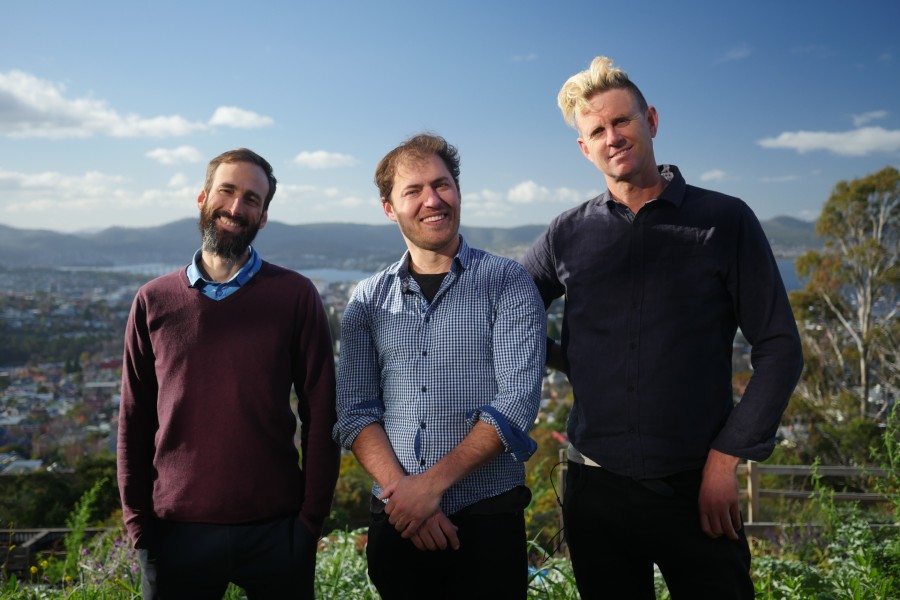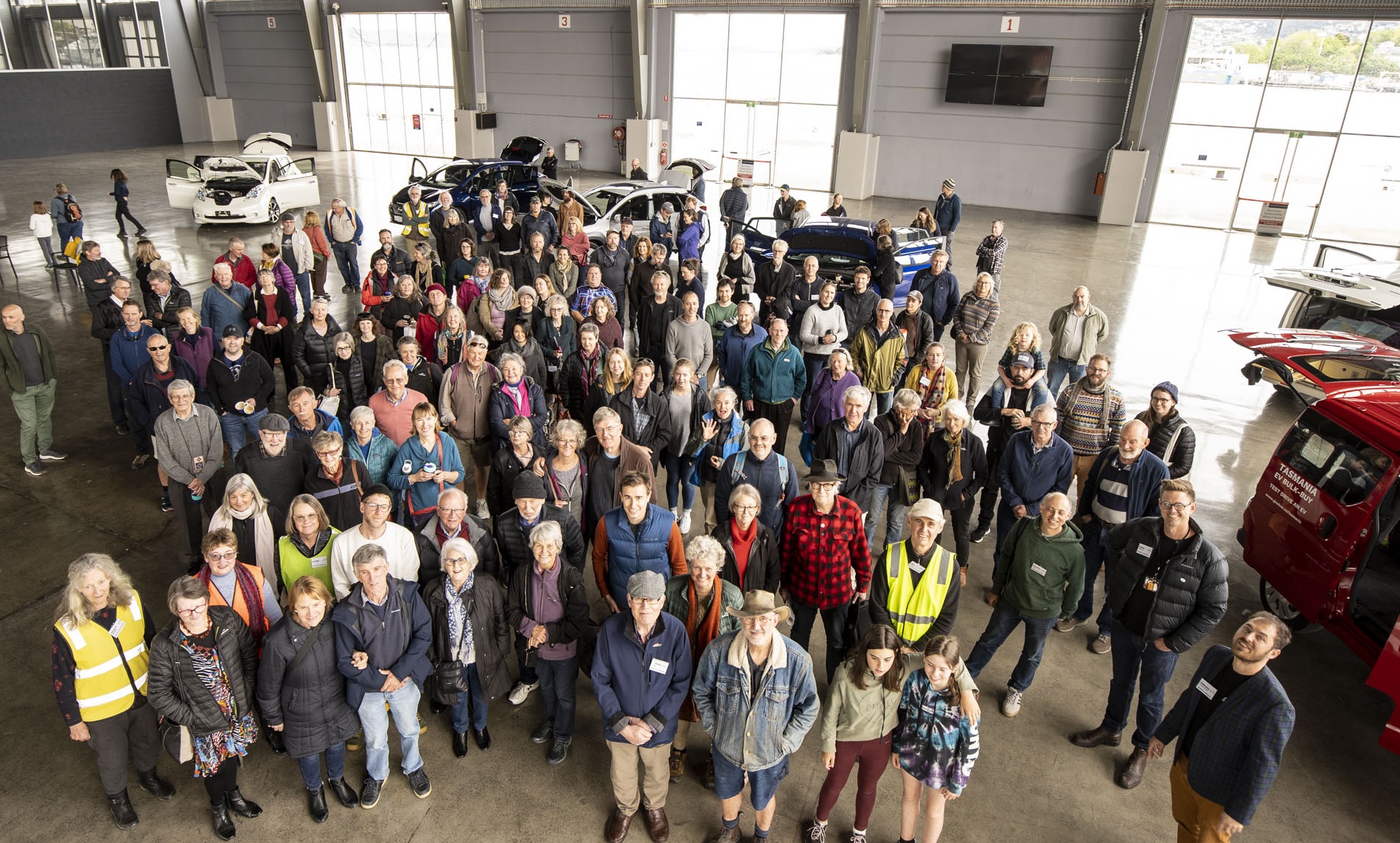 We exist to decarbonise transport
We are proud to deliver quality, affordable electric cars and vans across Australia. We keep our prices low by selling low kilometre pre-owned and new electric vehicles from the UK and Japan. By purchasing an electric car through the Good Car Co you can enjoy fun, clean and cost-effective driving while taking meaningful action to reduce your carbon footprint.
We are more than a car dealership, we are working as change agents. As a social enterprise, we are committed to investing in community EV education programs and carbon reduction advocacy. We actively work with local and state Governments to improve EV policy. We contribute to social and environmental organisations by providing information, workshops and presentations.
If you want to go electric and support Australia's most progressive EV team, contact us today.