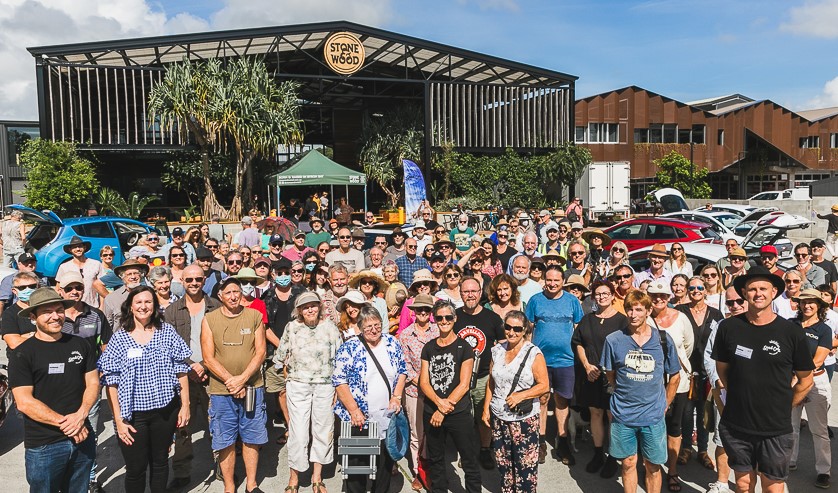 Our impact
Good Car Co. exists to decarbonise transport by making electric vehicles affordable and use our business for good & take action for our climate and communities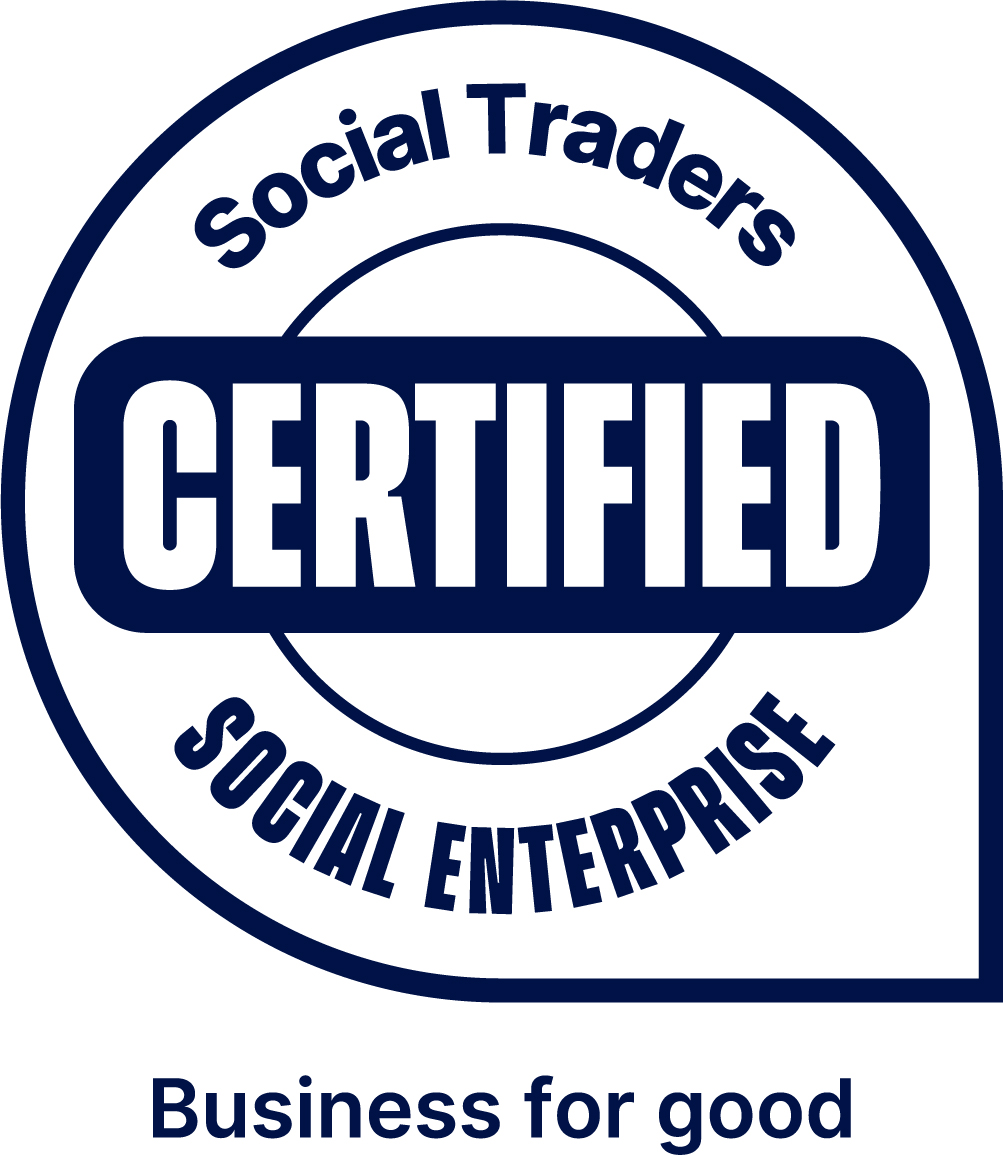 Social enterprise working for climate action
The Good Car Company is Australia's first (and only) Car Trading Social Enterprise (Social Traders certified official). Every car is climate action and 50% of our profits support climate action.
We are a climate company driving sustainability
We're working to make electric vehicles more accessible and along with offering quality & affordable EVs for all, we support this through education and awareness campaigning to accelerate the transition.
1

Australia's first and only Social Enterprise car marketplace

2

Good Car Co. is a "profit for purpose" enterprise certified by Social Traders

3

We direct 50% of our profits back to community partners and programs for climate and social impact.
Our impact the last few years
Between 2019 and 2022 we estimate we have created the following impact for our community and we continue to work with a growing number of community partners and organisations to create an even bigger impact for change.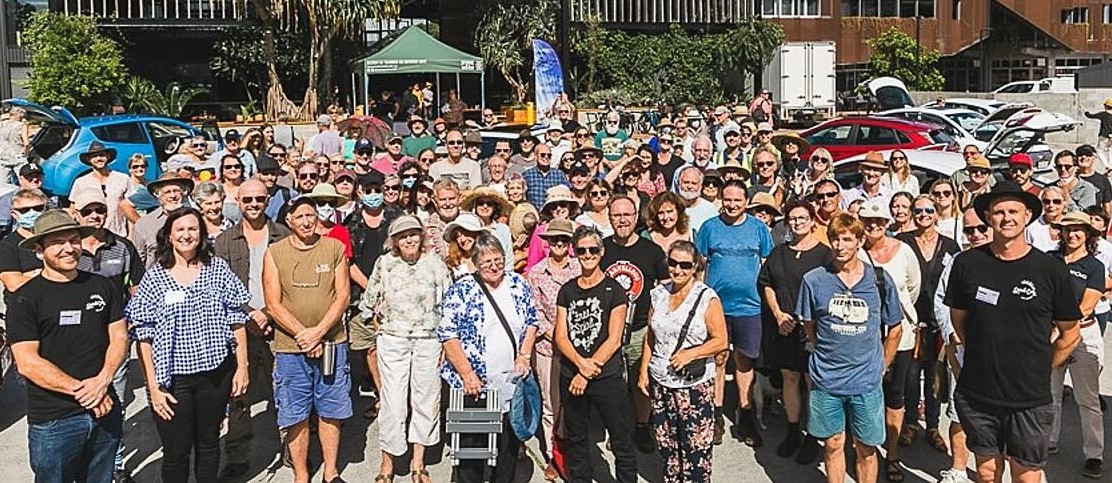 Our reach continues to grow to give more and more people access to EV affordability and uptake
We've had over 8,380 attendees at various community EV education and EV experience sessions through the Eastern States and we've provided access to over 30,000 Australians that have gained access to more affordable and high quality EVs and this number grows every day!
Partner with us to make an impact
We love to work with values aligned organisations of all types out to make an impact and use their business for good so contact us now to see how we can continue to drive change for our planet and communities.

To get in touch click here