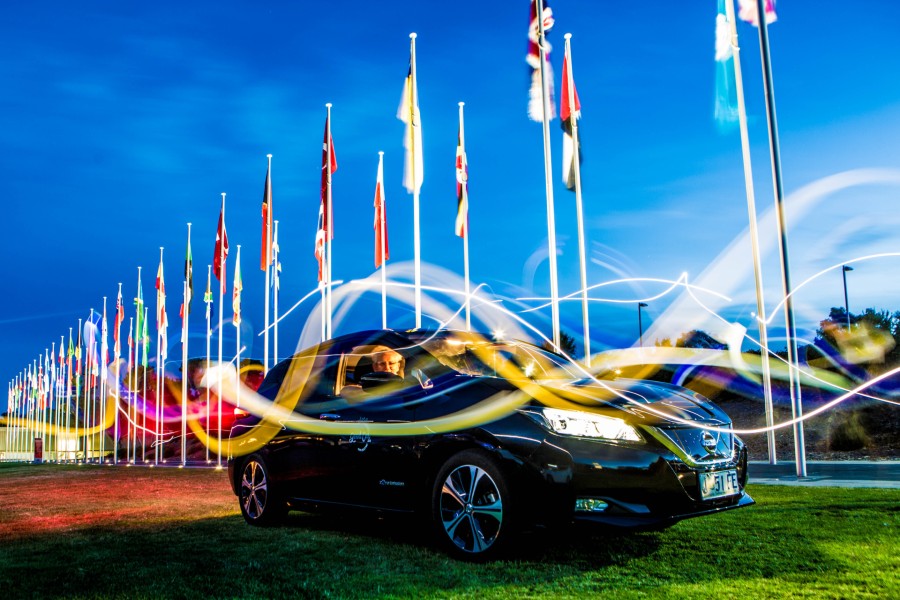 Contact Us
We are here to help

If you have any questions about our good cars that haven't been answered on our site, we would love to hear from you!
Get in touch with our customer service team using the contact form on this page, or the contact details below.


Email: info@goodcar.co
Phone Number: +613 6121 4624
Business Hours : 9am – 5pm (Monday - Friday)

You can find us at:
Address: Lvl 5/24 Davey Street, Hobart, Tasmania, 7000
For all media enquiries please click here.