In Partnership with

Enova Electric Vehicle Bulk-Buy
Enova Community Energy is Australia's first community-owned electricity retailer. It is a social enterprise, built from the ground up by the people, for the people. We know that the Northern Rivers Enova community of customers, shareholders and supporters is passionate about changing the energy system. Together we are taking the next steps on the road to zero emissions by decarbonising how we drive!
We are now enrolling our SE QLD cohort to this amazing community action. Join in to build community and obtain the best deals on electric cars ;)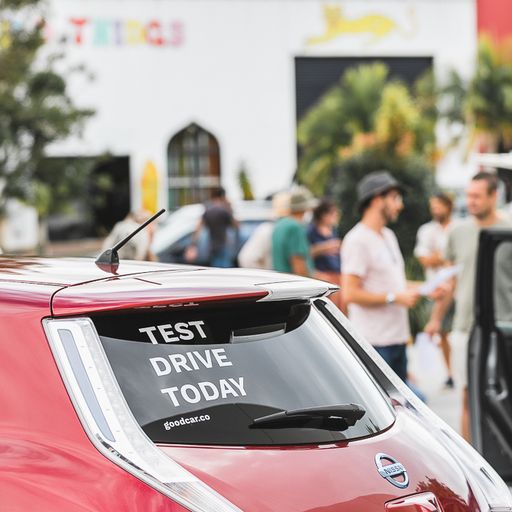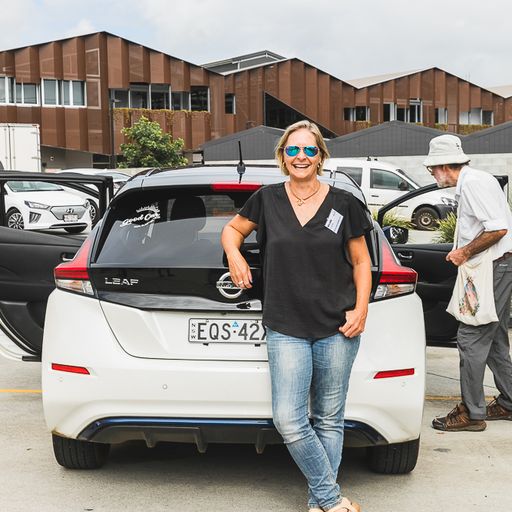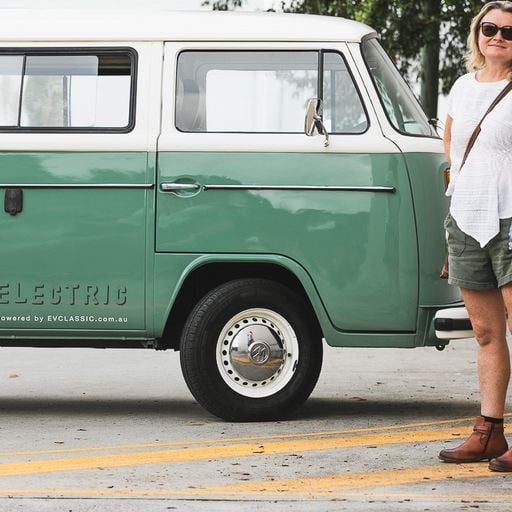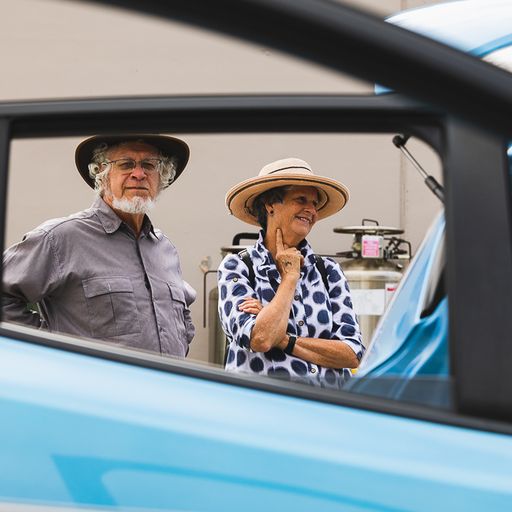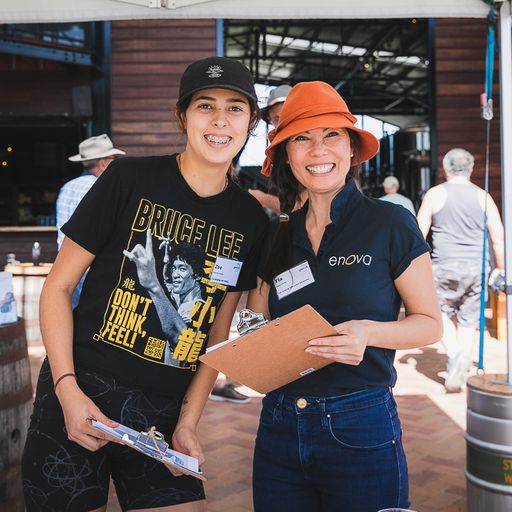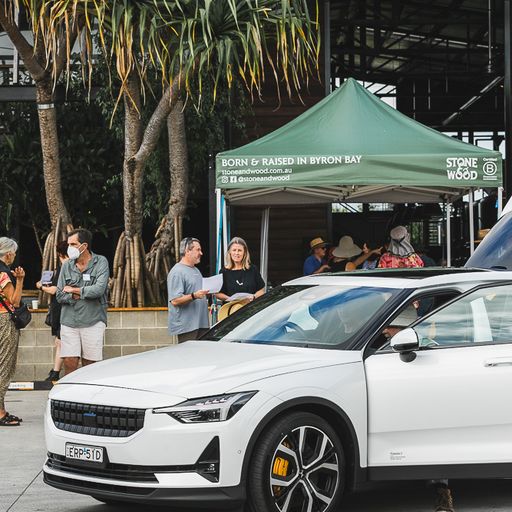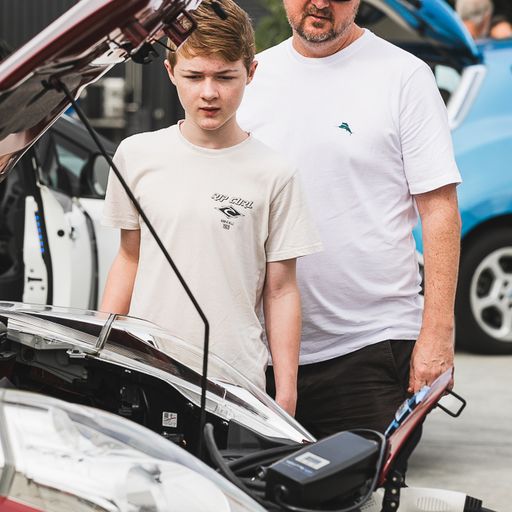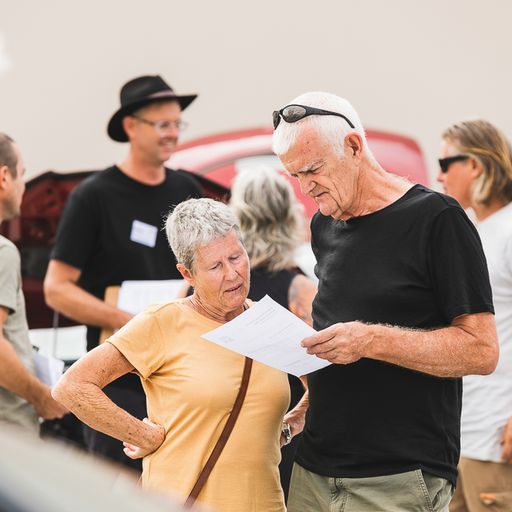 NORTHERN NSW CAMPAIGN - END MAY 2022
Through COVID and Floods the Northern NSW EV bulk-buy was held. Thanks to all the folks who joined in or came to events. Cars are beind delivered to their happy owners. Check out some of the campaign events below>>
SHOW and SHINE EVENT - 30 April
Thanks to the three hundred people who came along to an amazing EV Show and Shine. Thanks to our community ambassadors and Enova community.
Check out our launch event
On 22 February we launched our bulk-buy. This great event featured special guests and EV advocates such as Giles Parkinson (thedriven.io), Christobel Munson (zeb.org) Felicity Stenning (Enova CEO) and the Mandy Nolan. You can view a recording of the launch below.
Check out our Q+A session
On 9 May, Goodcar co-founder Anton Vikstrom hosted a Q+A on the bulk-buy modesl and process. You can check the recording below.
Q+A Recording
Bulk-buy Q+A session
Want to know more? you can check out an hour long Q+A hosted on 9 May 2022.
What happens when you join into our SE QLD campaign?
Community Campaign
We welcome you to the bulk-buy and help you make an informed decision. We arrange events, test drives, local video content and a plethora of information via email.
Order a car
For the folks that have signed up we arrange contracts and go shopping! Our team buys the best electric cars and arranges shipping to Australia.
Delivery
Woo Hoo, SE QLD gets an influx of 100% electric cars. You can show off to your friends and drive away emissions-free. (If you have ordered a new Hyundai or Polestar EV then you may qualify for a much earlier delivery timeframe)