Join our Hyundai EV buyers group
Hyundai EV buyers group
We exist to make electric vehicles affordable which is why we have set up this great new deal with Hyundai Australia. By joining our Hyundai EV buyers group, you can access premium fleet discounts for brand new 100% electric vehicles. That's the price that you would expect to pay if you were a Government or large fleet purchaser. This is a special offer only available to those in our buyer's group. Your local dealer won't be able to offer you this deal if you already have an EV on order with them, or if you walk into their shop. This is exclusively for our people.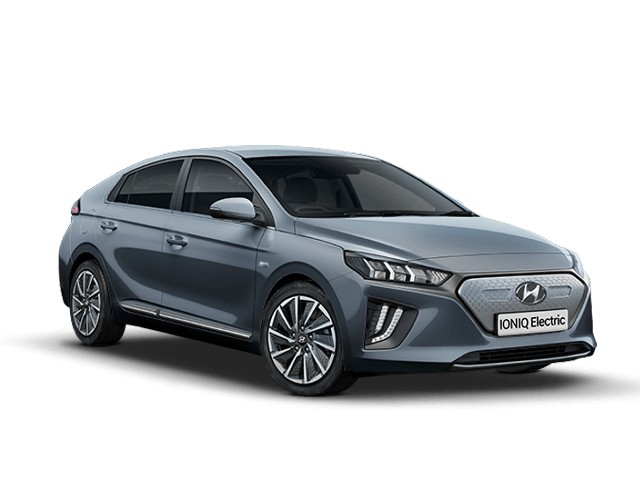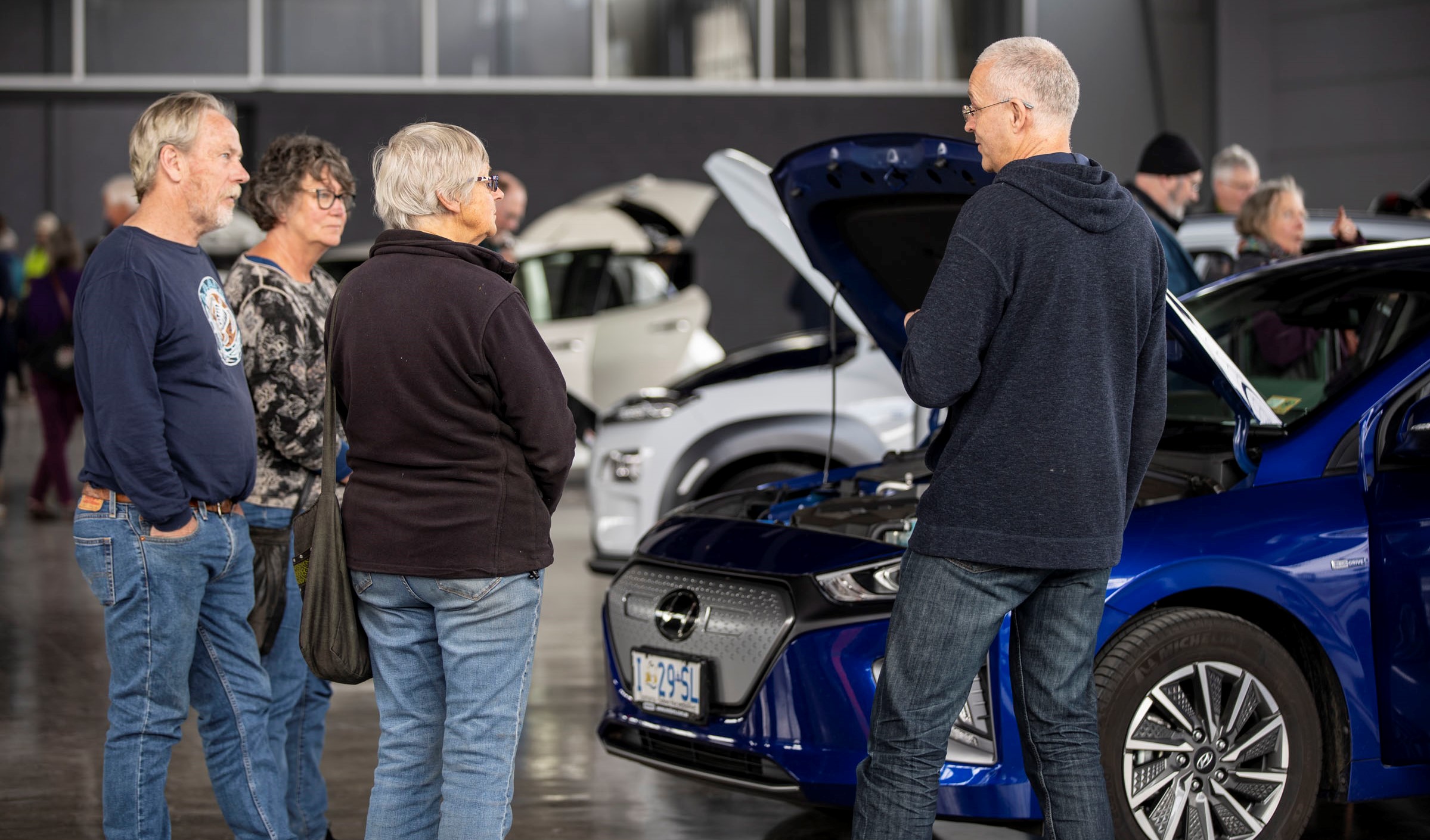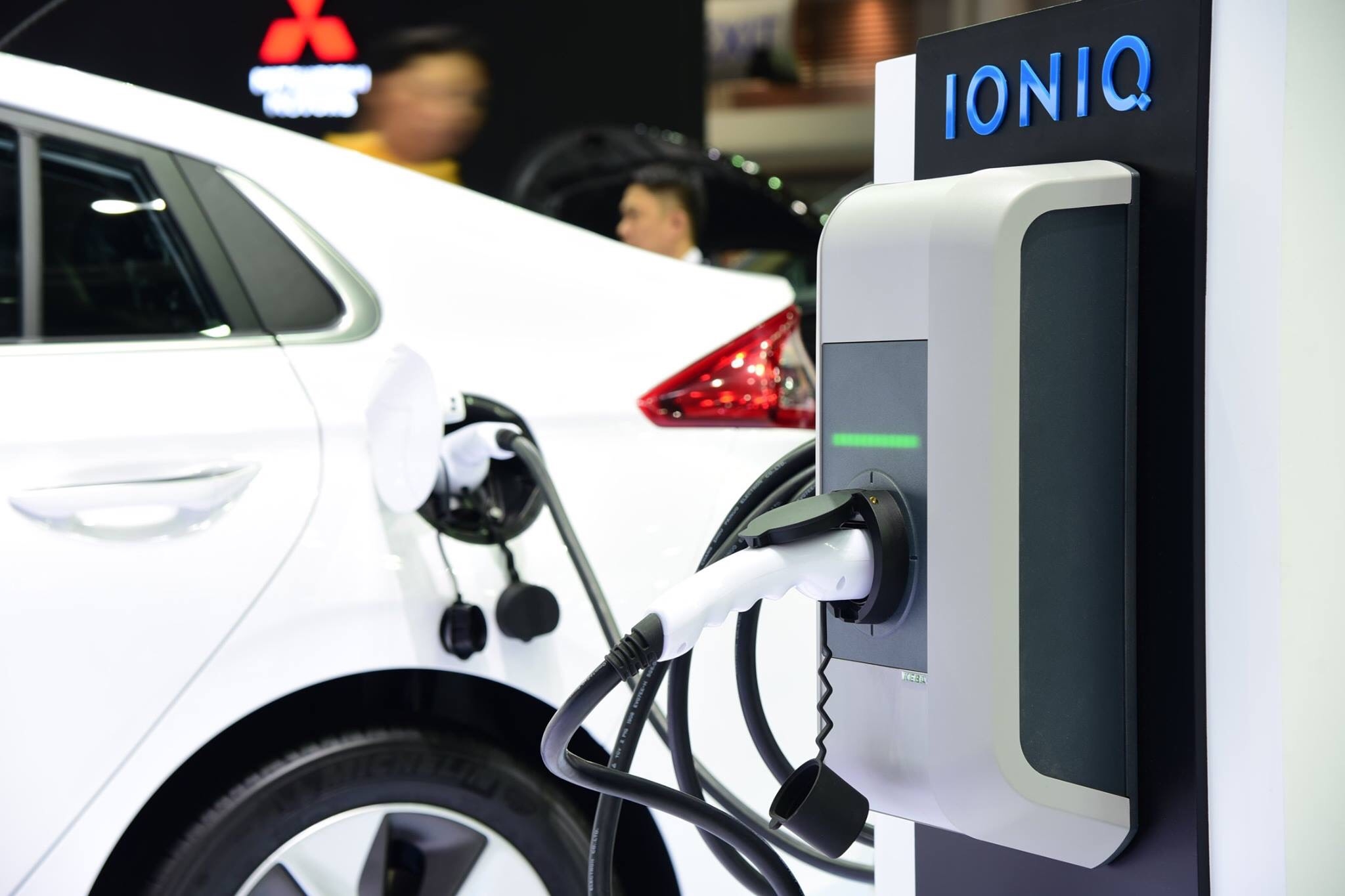 Hyundai Ioniq
Budget hatchback for everyday needs
We are offering the V4 model of the IONIQ. These 100% electric cars come in two trim levels "Elite" (aka standard) and "Premium".
Both trim levels feature:
✔ 38.3 kWh battery
✔ 311 km WLTP range
✔ 110kW motor
✔ 7.2kW AC charger
✔ 100kW DC charging
✔ Apple carplay and android auto
✔ Regenerative braking options
✔ ANCAP 5 Safety rated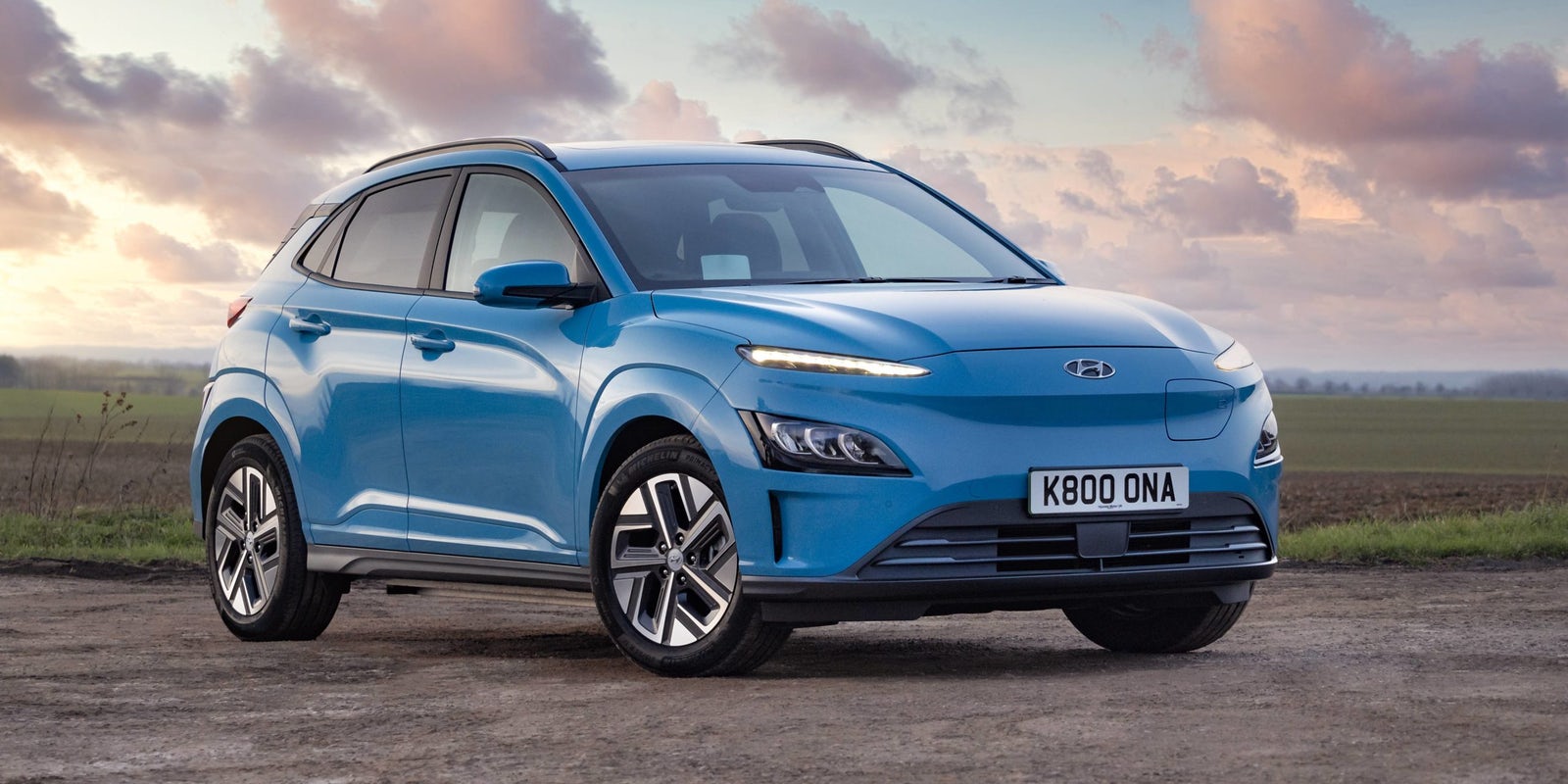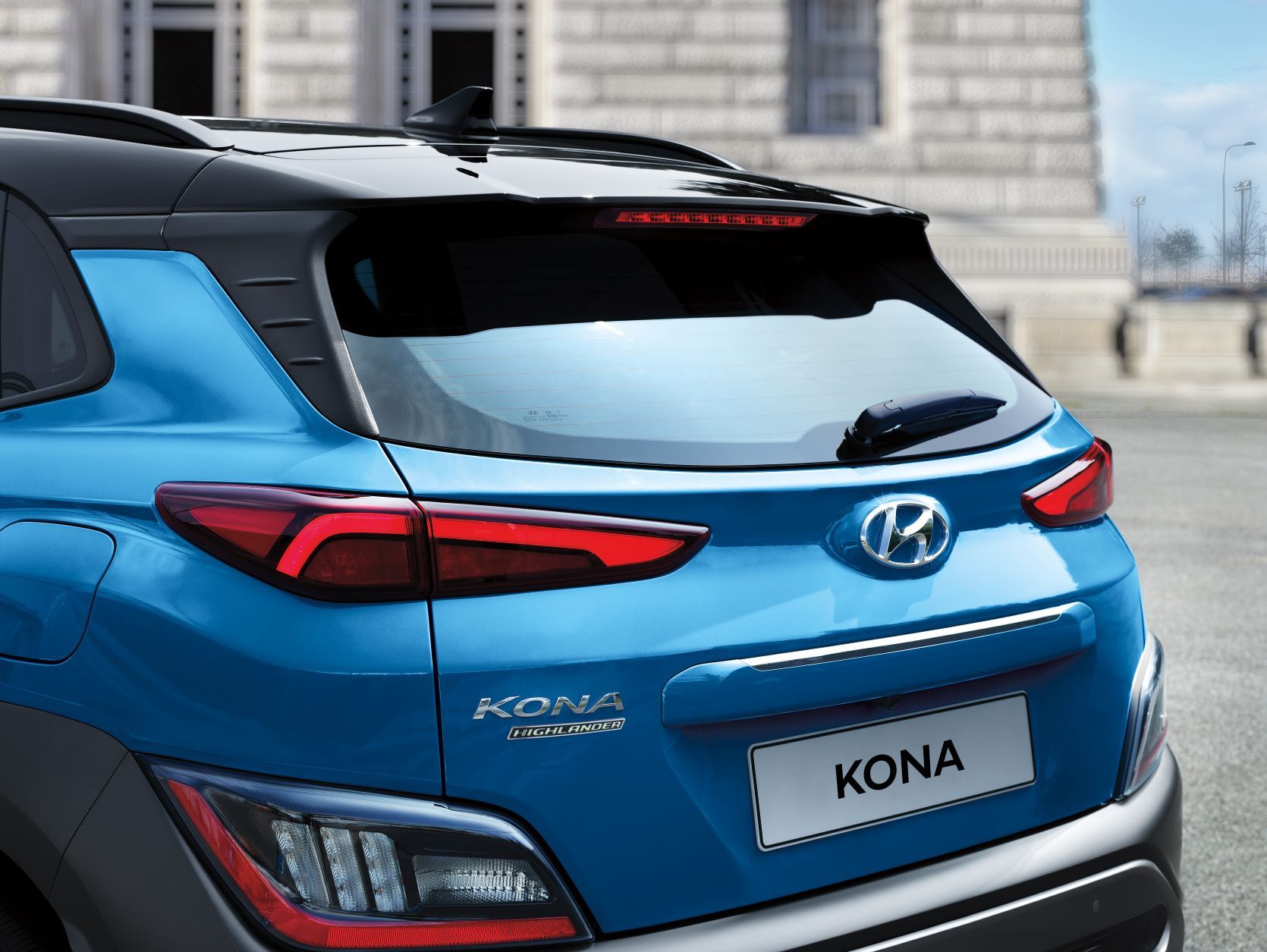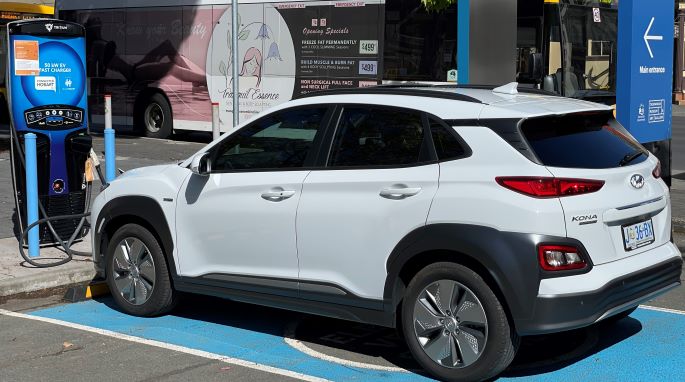 Hyundai Kona
Compact SUV with great range
The Kona is a compact SUV, as such it sits higher on the road than the Leaf and Ioniq and has a bit more room inside. We are offering the 2021 V4 model of the KONA. We are offering the "Elite" and "Highlander" trim package in two battery sizes. The standard range 39.2kWh (305km WLTP range) battery and the extended range model with 64kWh (484km WLTP range) battery and larger motor.
These cars are jam packed with features. Our favourite is that it can DC fast charge at 100kW (that's fast!). Other key features of the Kona are:
✔ 7.2kW AC charger
✔ ANCAP 5 Safety rated
✔ A range of regenerative braking options
✔ Apple Carplay and Android Auto (even wireless phone charging - serious!)

Learn
The goal here is to reduce your emissions. Biking, walking and public transports are the best options but when you do need to drive, drive electric.
First and foremost, we want to help you to make a well-informed decision. We want to ensure that the car you choose will meet your needs. We have lots of information on our website and we suggest you enrol in this series of emails with all the information on the Hyundai EVs including charging, maintenance and model specifications. If you get stuck or would like someone to speak with, please get in touch (info@goodcar.co or 03 6121 4624).
The relationships
Goodcar has negotiated a great deal for our buyer's group. We ask you to become a member in order to access the deal. This supports our work advocating for and delivering a faster transition to EVs. If you decide to order, your details come through to us, and we send them through to your nearest participating dealer. Your contract of purchase will be with them and you benefit from all the advantages available through the great Hyundai dealer network.

Decide and Commit
Once you've researched whether a Hyundai is the EV for you and selected your model. Click on the "place order button". Fill in your details including any options (e.g. premium paint/ two-tone roof/ highlander: grey+blue interior).

State incentives and pricing
Each state offers its own set of EV incentives. We have factored these into your pricing once you select your state. We quote two prices for each vehicle in each state.
The "Drive Away" price includes: vehicle purchase, buyers group membership fee, stamp duty (if eligible), registration and CTP, and dealer delivery fees.
The "ALL IN" price is the Drive Away price less State based direct rebates. This assumes you apply for and are eligible to receive your states rebates (up to $3,000)
We also quote a saving compared to the quoted Hyundai pricing. We source this pricing from the Hyundai website for each state.

Order
To join the EV buyers group involves a $500 membership fee. This fee enables us to continue our work decarbonising transport and finding ways to make EV's more affordable. All the pricing on following pages has build in the membership fee. We'll invoice you $500 using "Stripe" (an online payment platform) to become a member of the buyer's group and send your order and details to our contacts at Hyundai.

Deposit and Delivery
From that point, Hyundai will contract you for the purchase of the vehicle and issue you an invoice for your vehicle deposit. They'll place your order and your car will be here within 6 months.
Keep in mind, once the vehicle is ordered your deposit is not refundable, except in extenuating circumstances. From the moment of signing your contract, Hyundai will look after you to make sure that you have a good experience. We would like to know about your experience so that we can ensure our partnerships provide great service to our good people.

How long does this all take?
If your chosen EV is in stock, it'll take about 2 weeks to be delivered or if it's at your local, you can head over and pick it up. If it's not in stock we can place an order from the factory floor. The likely delivery timeline 3-6 months (details on application). There are many Ioniq 4's in stock as well as Kona standard range vehicles.

Ready to go?
If you're ready to place an order, click on your state to receive your local pricing
If you have any suggestions, questions or comments, please contact us via email: info@goodcar.co.