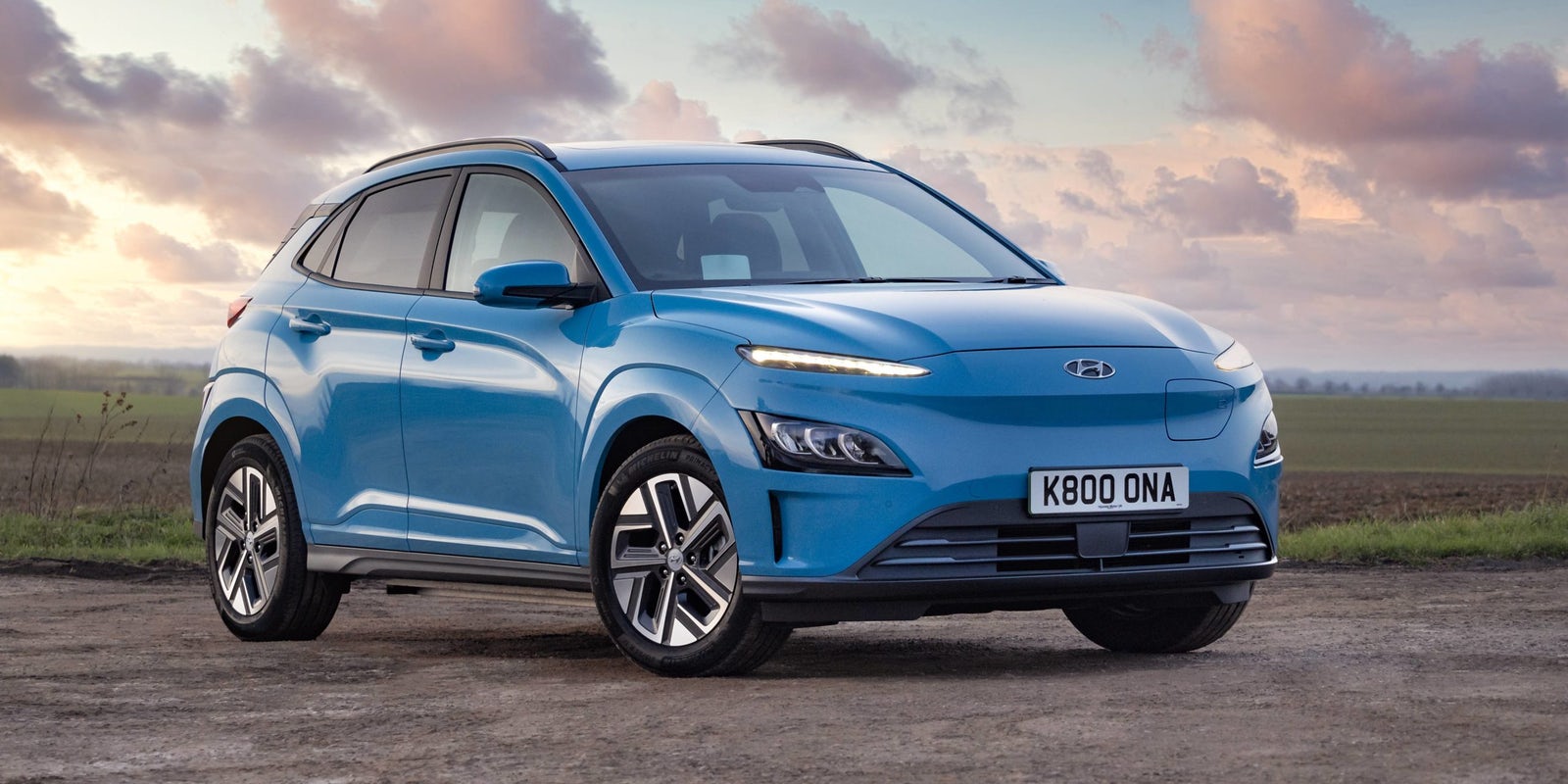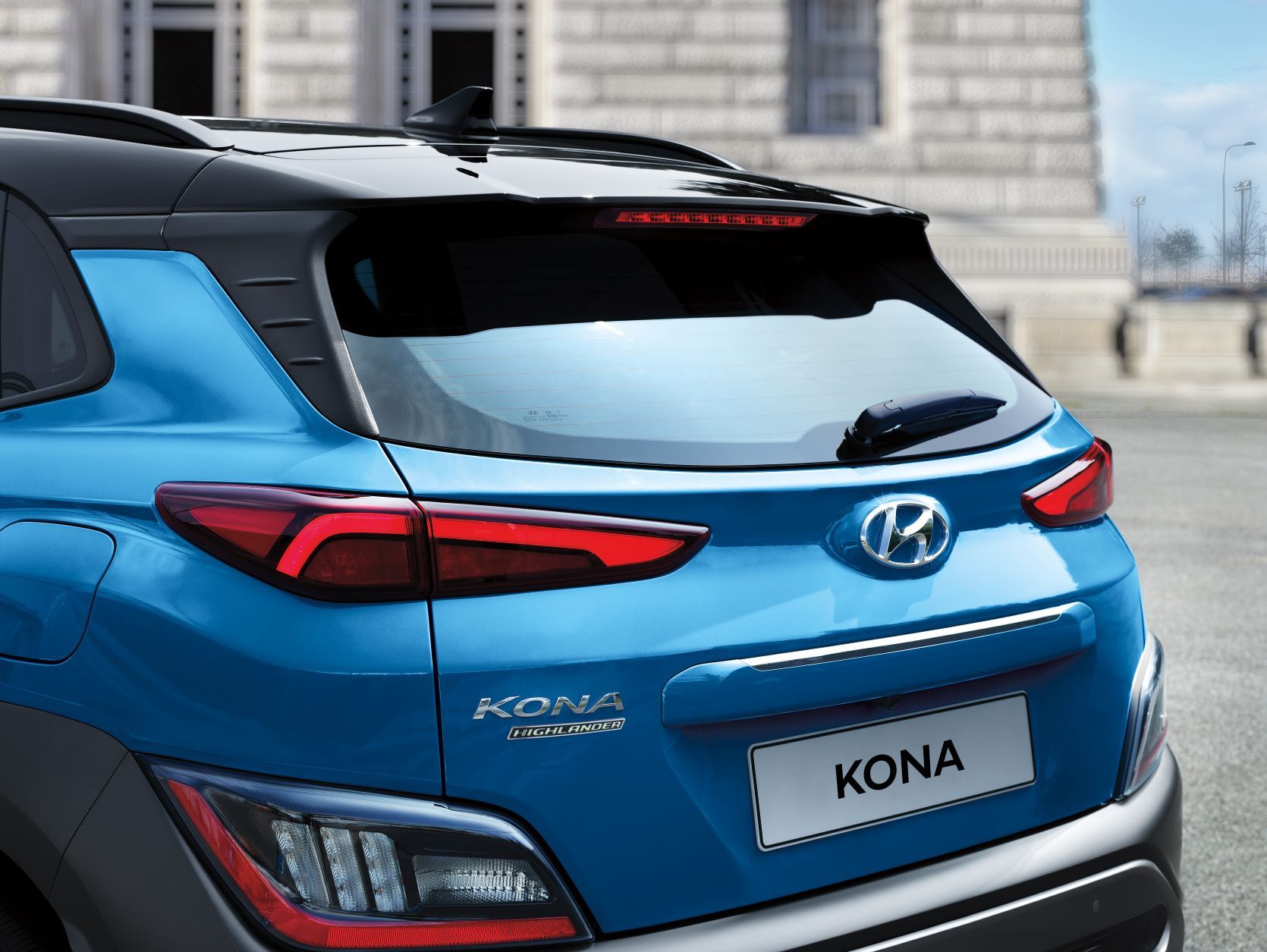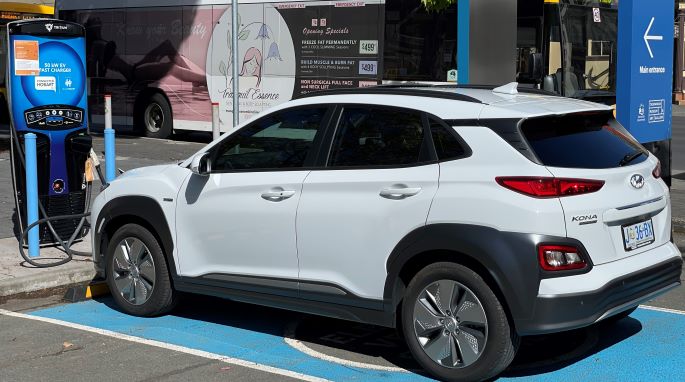 Hyundai Kona
Compact SUV with great range
The Kona is a compact SUV, as such it sits higher on the road than the Leaf and Ioniq and has a bit more room inside. We are offering the 2021 V4 model of the KONA. We are offering the "Elite" and "Highlander" trim package in two battery sizes. The standard range 39.2kWh (305km WLTP range) battery and the extended range model with 64kWh (484km WLTP range) battery and larger motor.

Kona Features
These cars are jam packed with features. Our favourite is that it can DC fast charge at 100kW (that's fast!). Other key features of the Kona are:
✔ 7.2kW AC charger
✔ A large screen in the centre console with manual knobs for the aircon and audio system
✔ ANCAP 5 Safety rated
✔ A range of regenerative braking options
✔ Apple Carplay and Android Auto (even wireless phone charging - serious)
✔ 8 speaker sound system
✔ A 10A car EVSE car charger - you can charge from your home powerpoint!

Whats special about the Highlander?
The Highlander comes with a range of additional features. From trawling the list, the key "fancier bits" of the "Highlander" version are:
✔ Fancier seats with lots of adjustments etc
✔ Front distance warning
✔ Sunroof
✔ Heated seats and steering wheel
✔ Dipping rear vision mirrors
✔ Fancier trims
✔ "Heads-up" display, projecting key driving information above the dashboard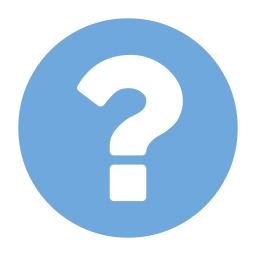 Range: standard vs extended
The Kona is available with two different-sized batteries. If you're new to the world of EV's, then the bigger battery means you can drive further between charging. The standard range Kona has a 39.2kWh battery that should get you around 305km (WLTP). The Extended range has a 64kWh battery and a whopping 484km range. Oh, and the extended range also has a bigger motor that equals more zip!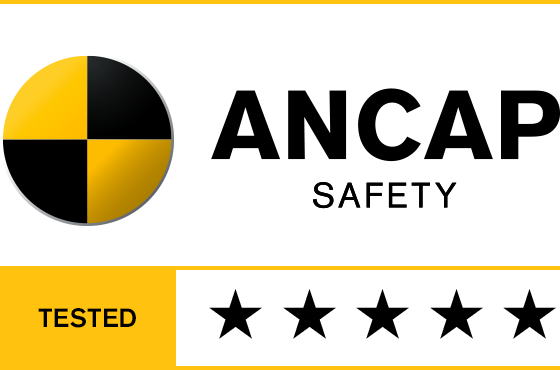 5 Star Safety
The Kona comes with an ANCAP 5 safety rating (the best). It has 7 airbags fitted and has a whole bunch of built-in electronic safety features called "Hyundai SmartSense". These include freeway-speed auto emergency braking (detects vehicles up to 180km/h, detects pedestrians up to 70km/h), lane-keep assist with lane-departure warning, blind-spot monitoring with rear cross traffic alert, adaptive cruise control, and auto high-beam assist. Rest assured driving a modern EV is a safe experience.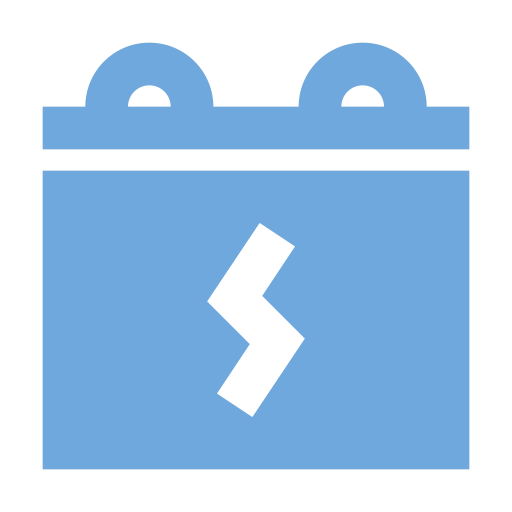 Service and Maintenance
One of the reasons you may decide to go with a Hyundai is because they are backed with a full 5 years manufacturer's warranty and 8 year battery warranty. This should give peace of mind for hundreds of road trips! Like all EVs, the Hyundai EVs are a mechanic's dream. Fundamentally, there is a lot less that can go wrong with an EV. The engine is much simpler than a petrol car, and there's no exhaust pipes, gearboxes, petrol tanks, timing belts, distributor caps etc etc to disturb your travels. Hyundai offers fixed price servicing over the first 6 years/75,000km of car ownership. You can check out the servicing schedule and cost below:

It's pretty important to know how and where you will charge your electric car. Charging at home is the most convenient, cheapest, and the best approach for your battery. It's like charging your mobile phone. When you get home, just plug in your car and in the morning it will be charged and ready to go! The other essential charging infrastructure is the DC fast-chargers. These enable longer trips and are part of a growing network. See this website for a map of charging locations and this website, where you can plan your trip between charging stations.
"Plugshare": Find all the chargers in the world!
"A Better Route Planner" is awesome
Home charging - Type 2 charger