Novated Leasing
A great option for workplaces and teams to decarbonise their transport
Save thousands on your new EV!
Your new EV could be tax free and save you thousands through the latest benefits found in Novated Leasing!
Good Car Co is all about accelerating the decarbonisation of transport through providing greater affordability and access to more and more people. And we think this is one of the most exciting developments when it comes to securing new EV's.
Novated Leasing is a financial packaging solution for employees of companies that has been around for a while but has recently had some exciting new changes and incentives attached for more people to access greater benefits.
New tax laws now introduced mean that Electric Vehicles (EV's) priced under $84,916 are now 100% exempt from Fringe Benefits Tax (FBT). This means employees can pay for the finance and all running costs before tax is deducted from wages.
With these new changes to tax laws and current tax levels, its another way EV's become more affordable and achievable for many more Australians which is a great thing for decarbonising our transport.
Find out your potential savings with our quick and easy calculator below.
How you'll save
Let's say your fortnightly gross salary is $3,000. From that $3,000, the ATO deduct $670 in tax (22%) leaving you $2,330 to spend on your living expenses including the vehicle.
If you finance a vehicle with the usual personal financing, you will be paying this and all running costs from the net $2,330 and still paying the full $670 of Tax .
The new legislation allows you to Salary Package the finance (a novated lease) and running costs before paying any income tax.(And doesn't add any new sneaky ones)
This is where a Novated Lease will package all the purchase, finance, insurance and running costs of your new EV up into one simple payment and be deducted prior to the above tax being taken out. This means in this example you save paying 22% tax on any of your vehicle costs. (More if you are on a higher tax rate)
AND because these payments are salary packaged you also don't pay GST, this automatically saves you an additional 10% (GST) on all vehicle costs.



That's a 32% reduction in total!
What is Novated Leasing?
In simple terms, a Novated Lease is where the car payments and costs of running your new EV (such as tyres, servicing, insurance and registration) are bundled together and deducted from your pay before tax by your employer, hassle free, saving you time and money in the process. Your employer simply deducts the lease payment from your wage before tax, and you get to decarbonise your transport and access thousands of dollars worth of savings!
Whilst Novated Leases are available on used cars they normally provide the greatest value to drivers that are looking to get into a new car. And even more if that new car is now electric (the FBT exemption is not available for new petrol / diesel vehicles!)
Good Car Co can provide you access to some great EV's below, and once you have an idea of which EV you would like to take up, our carefully selected novated lease partner will look after you with all the lease and financing arrangements to make getting into your new EV as easy as possible.
More on the benefits?
Novated leasing is setup as an arrangement between you and your employer where you pay your vehicle expenses before tax rather than the normal finance options where you pay for your personal vehicle from your after tax pay packet. This means your earnings are working better for you and in turn have more money each pay to do things other than paying for car expenses.
Novated Leasing can provide individuals a real way in which to reduce your taxable income whilst still having the benefits up front of driving a new EV! (You should seek out financial advice to your specific circumstances).
The convenience. Most expenses are bundled up in the Novated Lease payments that you pay before tax. This means you don't have any more unexpected out of pocket expenses such as car service, insurance or registration - they're all included in the lease payment!
But the biggest reason we can think of to consider EV Novated Leasing here at Good Car Co. is of course you get to do all this and receive benefits whilst making the shift to a cleaner transport option for your life and take real and positive climate action.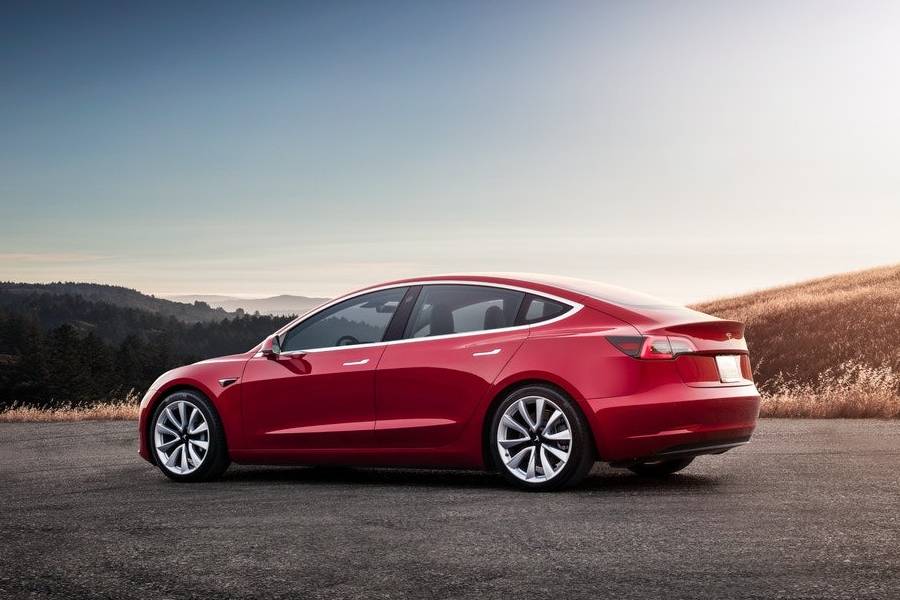 Calculate your payments and savings



Get a free, no obligation personalised quote
Individual benefits may change from person to person. We always recommend you get your own financial advice.

For more information on the benefits of novated leasing, see more information below.
The cars on offer



Here is an example of the types of cars we get in stock. Use these as a price guide for the calculator above. Once you have pre-approval for your Novated Lease, we will be back in touch with a list of available cars ready for you to choose from.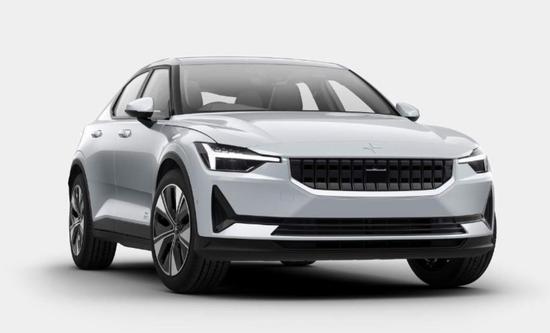 Polestar 2
Standard Range Single Motor
from $185 per week
445-478km range

19" alloy wheels

Heated seats

Rain sensing wipers

Google built in and Apple CarPlay

Dual zone climate control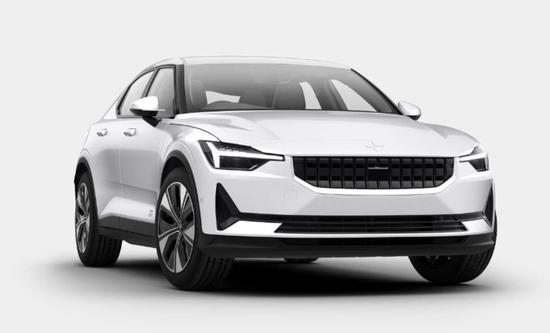 Polestar 2
Extended Range Single Motor
from $201 per week
515-551km range

Premium Paint options

Pilot Lite pack with blind spot alert, cross traffic alert, rear collision warning, adaptive cruise control, 360* camera, auto dimming side mirrors, park assist and LED fog lights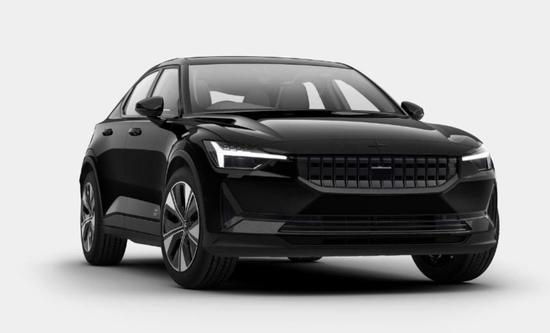 Polestar 2
Long Range Dual Motor AWD
from $215 per week
455-487km range

Premium Paint options

Pilot Lite pack with blind spot alert, cross traffic alert, rear collision warning, adaptive cruise control, 360* camera, auto dimming side mirrors, park assist and LED fog lights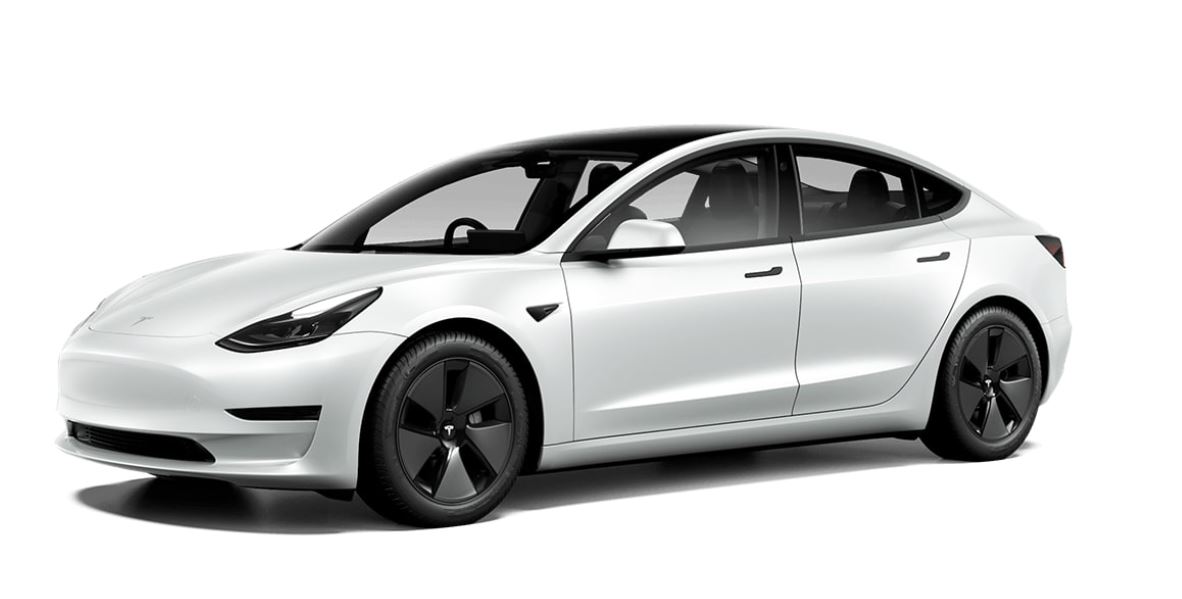 Tesla Model 3
Rear Wheel Drive
$65,500 to $67,000*
491km range

18" alloy wheels

Pearl White, other colours optional

5 Star ANCAP Safety Rating

15" centre touch screen

0-100km in 6.1 seconds!
*plus on-road costs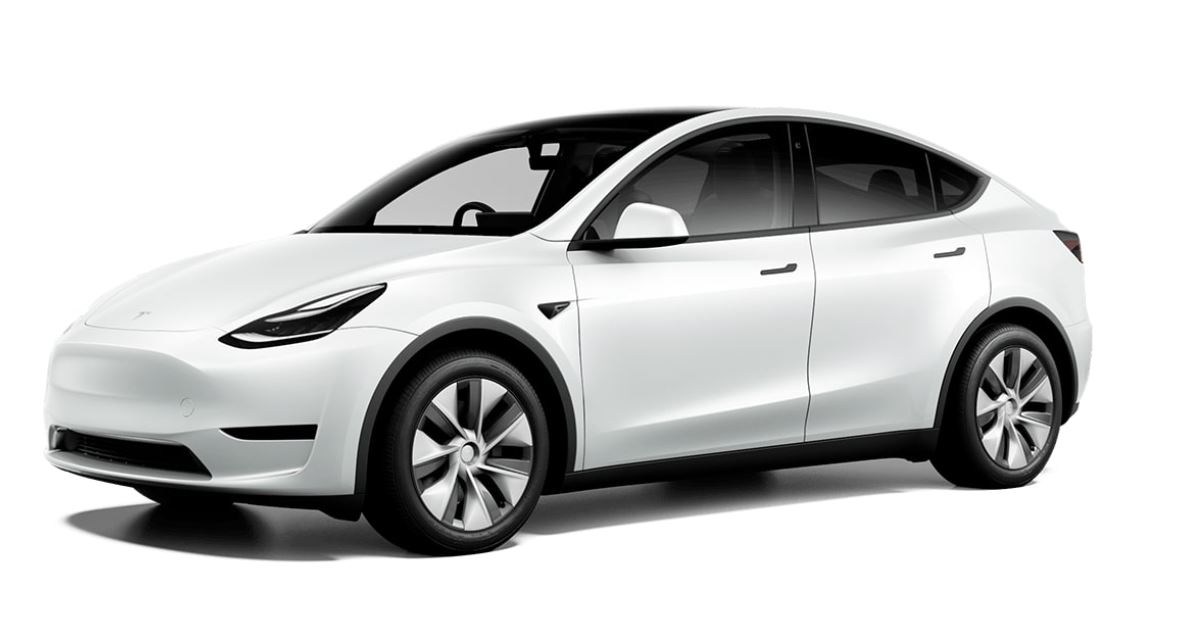 Tesla Model Y
Rear Wheel Drive
$73,800 to $76,700*
455km range

Pearl White, other colours optional

19" wheels, 20" optional

5 Star ANCAP Safety Rating

2100+ litres of cargo space

0-100km in 6.9 seconds!
*plus on-roads costs
The process is simple

Need to get your employer on board?
Love the idea of leasing, but your workplace doesn't offer it? We would love to help get your employer on board!
It's quick and easy for an employer to implement Novated Leasing
We can help connect and setup any employer large or small
Simply complete the below form and we'll be in touch to see how we can help you and your employer.
Are you a business?
Are you thinking about offering your employees Novated Leasing on EV's? We would love to help!
Become an employer of choice in the battle for talent!
Add value for your team by offering affordable access to a range of electric vehicles.
Look to reduce your business carbon footprint and Scope 3 emissions on the path to Net Zero
Simple onboarding process - 100% supported by Good Car Co and our leasing partner
Speak to one of our friendly expert team members
Call 03 6121 4624 Monday to Friday 9am - 5pm or email info@goodcar.co. Alternatively you can click the button below to request a callback from one of our team.