Polestar EV leasing solutions
Why Polestar?
Polestar is one of Australia's newest and most anticipated EV brands. Drawing from its history as Volvo's high performance arm, this mid sized vehicle will tick all your boxes for style, comfort and features. The Polestar is a high performance addition to our fleet of Goodcars.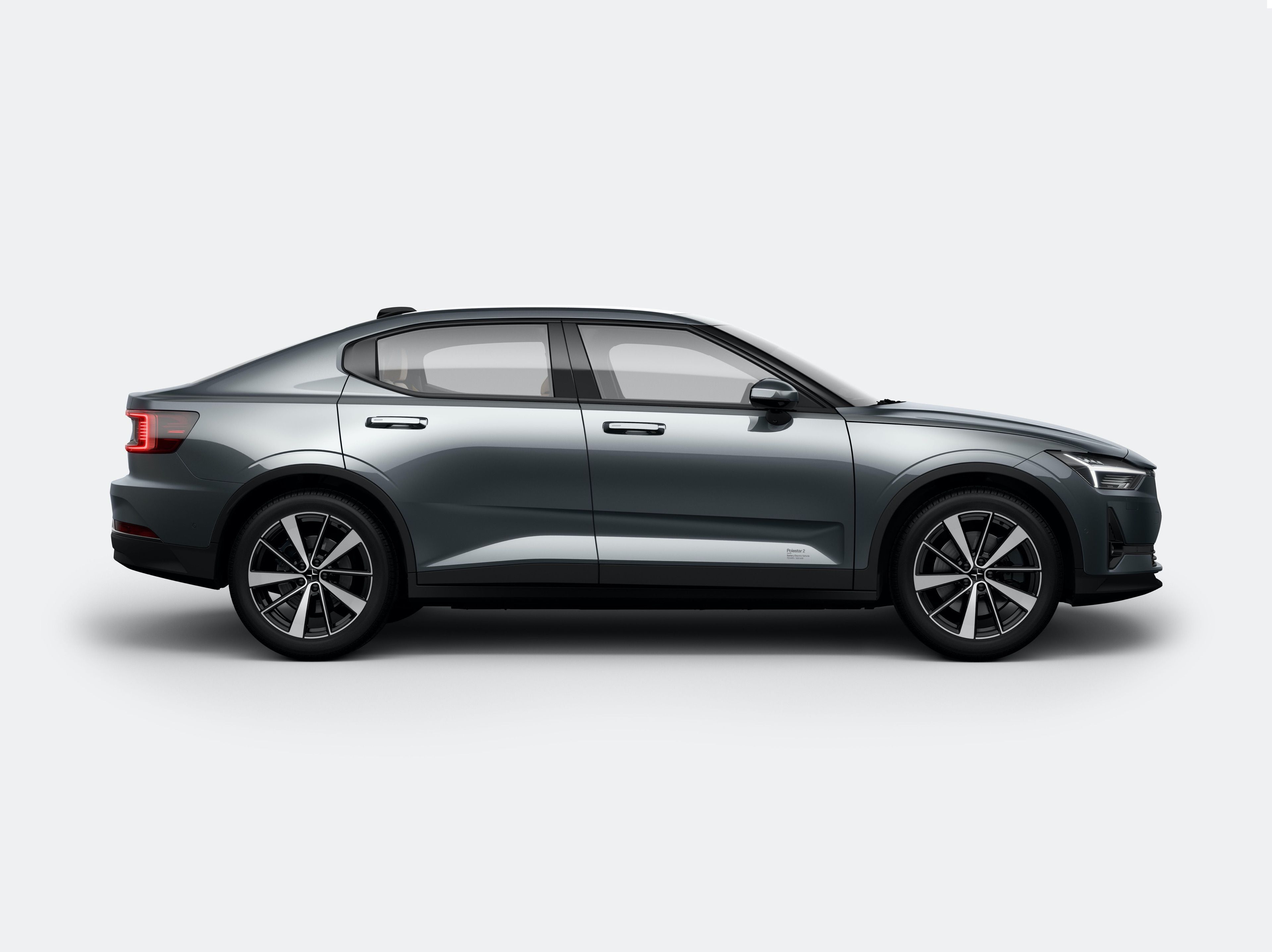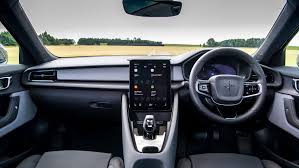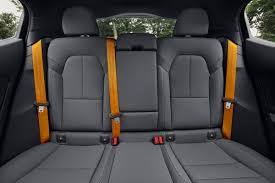 Polestar 2 - 100% electric
100% electric and 100% awesome. The Polestar has so many features we have been looking for in an EV. It has a real world tow rating, awesome long range and a heap of state of the art features

Learn
While we do want you to buy a Good Car, we'd be just as happy if you bought a good bike or good shoes. The goal here is to reduce your emissions. For those times you do drive, we offer you the option to drive electric.
First and foremost, we want you to help you to make a well-informed decision. We want to ensure that the car you choose will meet your needs, and we aren't interested in up-selling to something excessive. If you get stuck or would like someone to speak with, please get in touch (info@goodcar.co or 03 6121 4624).

Express your interest to receive updates on novated lease and fleet solutions