Join our Polestar EV buyers group
Why Join the Polestar EV buyers group
Polestar is one of Australia's newest and most anticipated EV brands. Drawing from its history as Volvo's high performance arm, this mid sized vehicle will tick all your boxes for style, comfort and features. The Polestar is a high performance addition to our fleet of Goodcars.
Our Polestar Ev Buyers Group gives you access to our "Premium Fleet Discount". That's the 2% discount that you would expect off if you were a Government or large fleet purchaser. Depending on your models and options the 2% discount will net between $1,200-$2,000 savings. We simply ask for $600 from you to support our work, as such you will receive discounts of between $600-$1,400 by purchasing through us. You also get to support our social mission to decarbonise transport as well as access to the full Polestar manufacturer's warranty and battery warranty.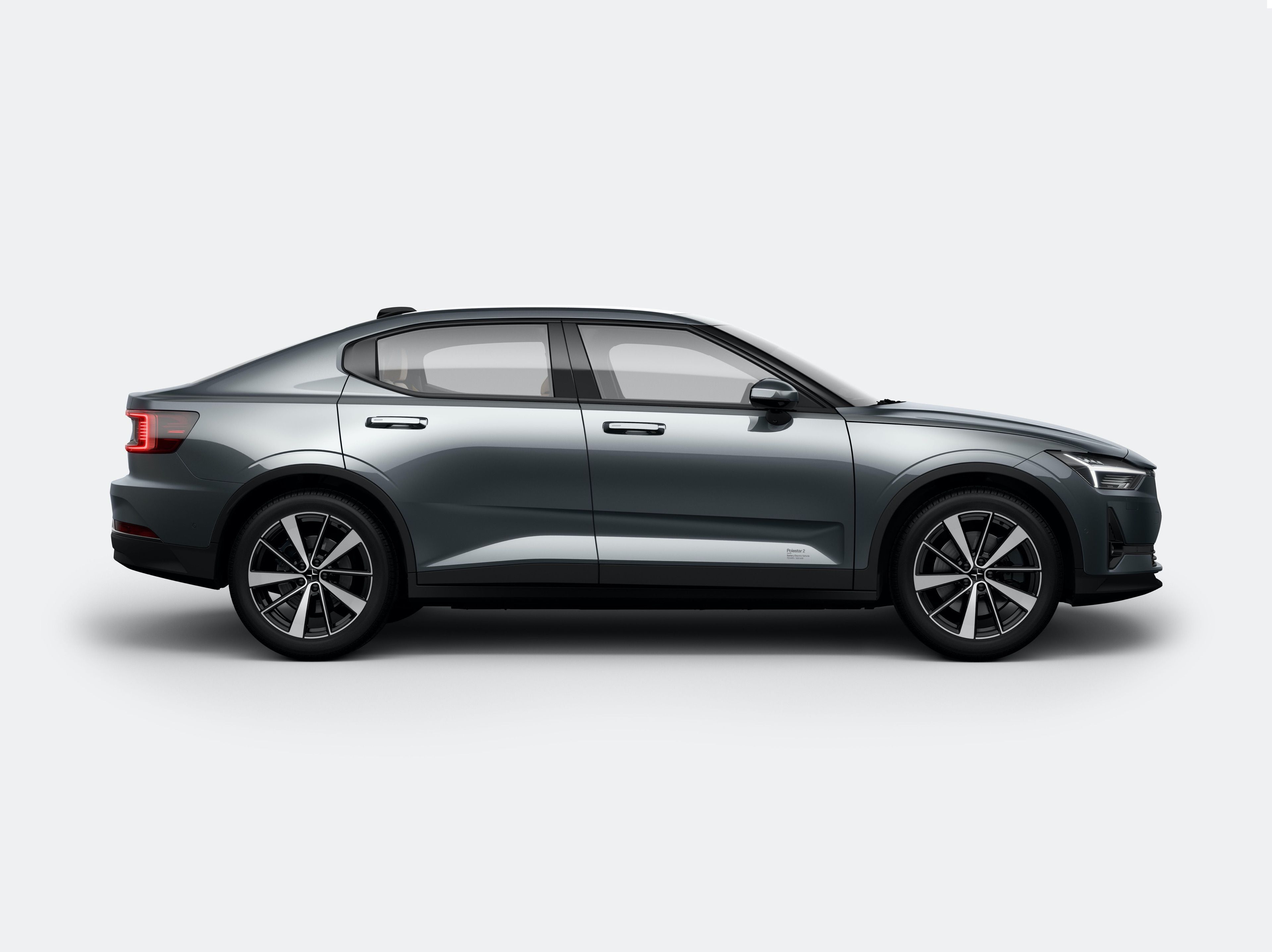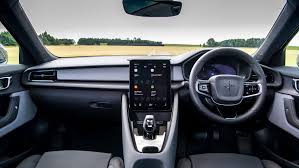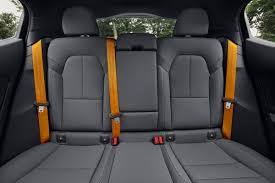 Polestar 2 - 100% electric
100% electric and 100% awesome. The Polestar has so many features we have been looking for in an EV. It has a real world tow rating, awesome long range and a heap of state of the art features
from
$61,534
Check out specs, range and add-ons.

Learn
While we do want you to buy a Good Car, we'd be just as happy if you bought a good bike or good shoes. The goal here is to reduce your emissions. For those times you do drive, we offer you the option to drive electric.
First and foremost, we want you to help you to make a well-informed decision. We want to ensure that the car you choose will meet your needs, and we aren't interested in up-selling to something excessive. If you get stuck or would like someone to speak with, please get in touch (info@goodcar.co or 03 6121 4624).

Decide and Commit
Once you've researched whether a Polestar 2 is the EV for you we will process your order. We are building this automation now and expect to be able to offer seamless ordering in Early May 2022. In the mean time, please fill in the EOI form below.

State incentives
Each state is delivering its own set of EV incentives. We have factored these into your pricing once you select your state. We include an "ALL IN" price that assumes you receive all state based rebates, as well as your standard "Drive away" price that includes on-road costs but doesn't include rebates.

Buy
We'll invoice you $600 using "Stripe" (an online payment platform) to become a member of the Buyer's Group, and send your order and details to our contacts at Polestar. Polestar will contract you for the purchase of the vehicle and issue you an invoice for your vehicle deposit. If you decide to pull out, don't worry, our payment is refundable.

Delivery
From the moment of signing your contract, Polestar will look after you and making sure that you have a good experience.

How long does this all take?
Depending on your model your car may be available in stock or will need to be ordered from the factory flow. Polestar have a number of vehicles that are pre-configured for immediate delivery.

Express your interest to receive updates on pricing
We are completing the build of our automated ordering process. To hear updates, pricing and more info, please register your interest below.
If you have any suggestions, questions or comments, please contact us via email: info@goodcar.co.