In Partnership with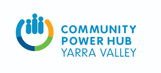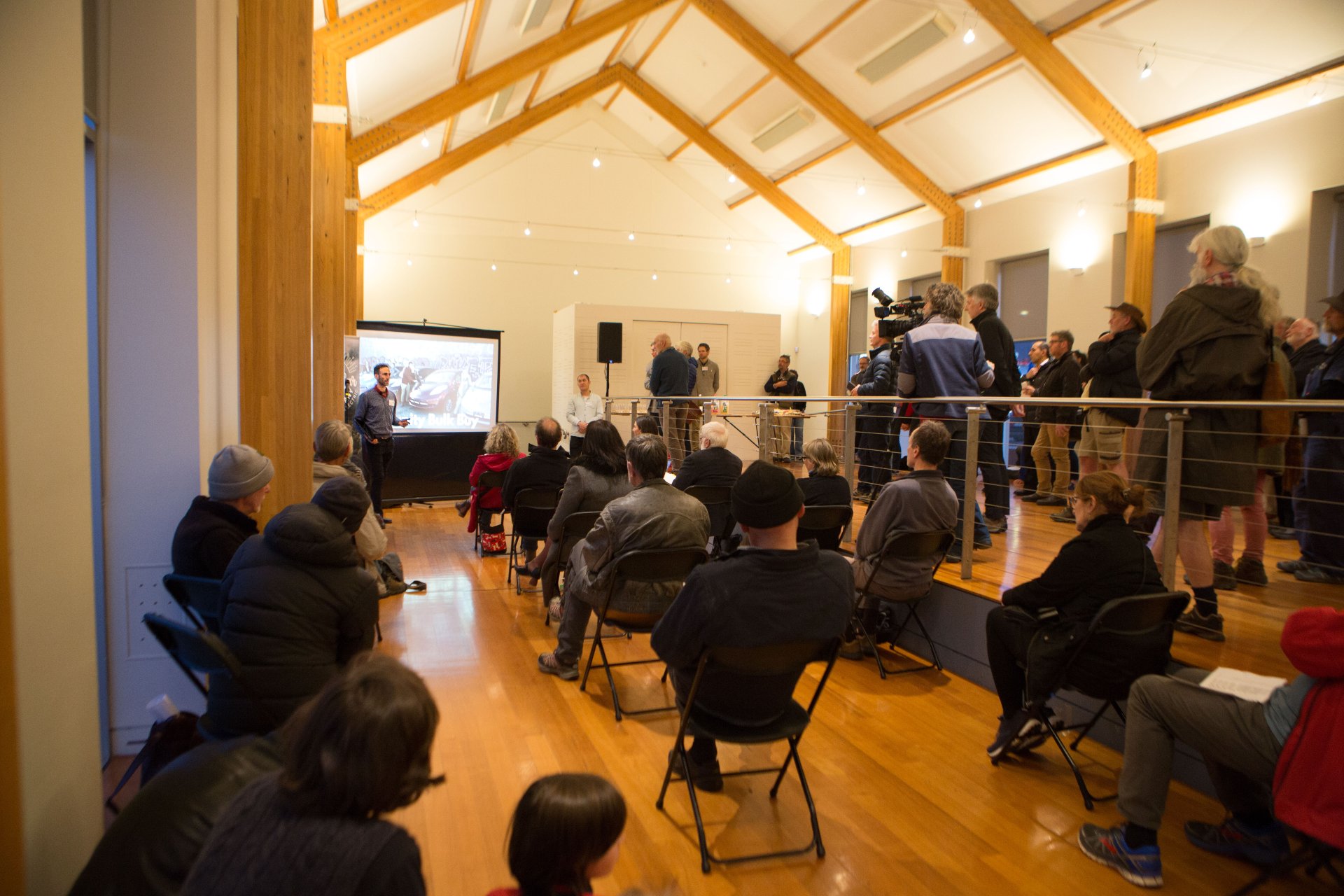 Yarra Valley Electric Vehicle Bulk-Buy
The Good Car Company is proud to partner with the Yarra Valley Community Power Hub for the Yarra Valley Electric Vehicle Bulk-Buy.
The Community Power Hub brings together six community renewable energy groups to join into this great bulk-buy campaign. Local Groups include
Join in to kickstart the decarbonisation of transport in Victoria.
Other benefits of choosing an electric vehicle through a bulk-buy include:
Lower fuel costs, less maintenance and lower cost of living;

Access to affordable and quality electric vehicles;

Bundled deals for installing home charging;

Zero particulates and no fumes:

Avoid service stations, holiday price gouging & oil wars; and

Great driving experience.
What happens when you register?
Community Campaign
We welcome you to the bulk-buy and help you make an informed decision. We arrange events, test drives, local video content, and a plethora of information via email.
Order a car
For the folks that have signed up we arrange contracts and go shopping! Our team buys the best electric cars and arranges shipping to Australia.
Delivery
Woo Hoo, Healesville and surrounds get an influx of 100% electric cars. You can show off to your friends and drive away emissions-free.
Bulk-Buy Car Models
We are presenting a range of 100% electric.